Free E-book
A Must-Have For

Every Soccer Player
Includes the most important technique never taught
This book will improve your player's game forever
Instantly applies to games and training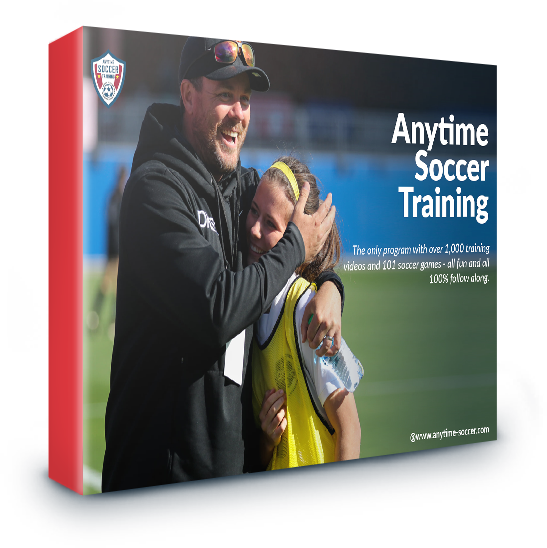 What's Inside
Practical Examples: The book includes powerful examples that will resonate with your player and teams.
Free training videos: Included are free training sessions that are 100% follow-along and easy to follow.
Proven results: Players who implement these lessons in their training keep possession longer, build confidence and score more goals.
"It's more than a book, it changed my son's game"
Jennie, AZ
"I wish I read this book 10 years ago when I first started coaching"
Tony, WI
"This book is mandatory reading for my entire coaching staff"
Marcus, SportHQ
Brilliant....I played soccer all my life and never knew this.....Thank You!
Kevin, London England