Thank you for joining Anytime Soccer Training.  Once you create your first player account we recommend you go to the Get Started section to begin.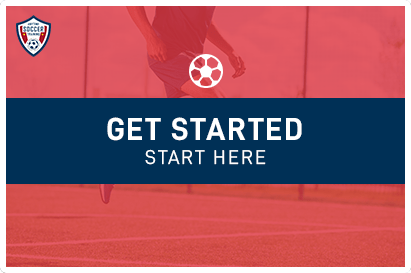 The get started section has several essential training modules including:
Ball Mastery
Juggling
Dribbling and
Rebounder Passing
These videos require little space and are a great introduction to the program.  The videos are 100% follow-along and easy-to-use.
Good luck!