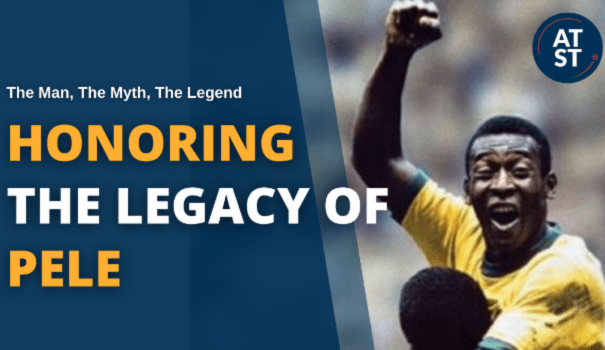 Edson Arantes do Nascimento, better known as Pelé, is widely regarded as one of the greatest soccer players of all time.
Pele revolutionized the game of soccer by elevating it to an art form and a source of entertainment. He served as a powerful voice for the underprivileged and people of color and brought unprecedented visibility and prestige to both Brazil and the sport of soccer through his performances as the 'King' of the game.
Pele's dedication, passion, and hard work throughout his career serve as a powerful example of what can be achieved through perseverance and a love for the game.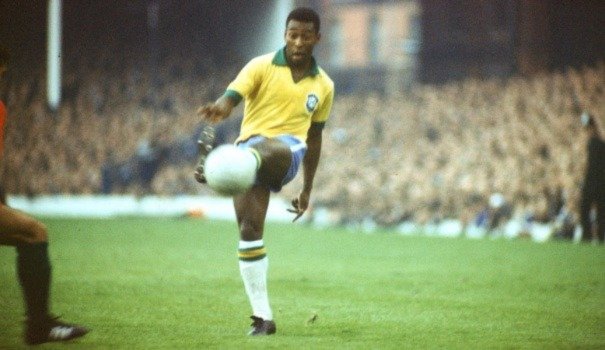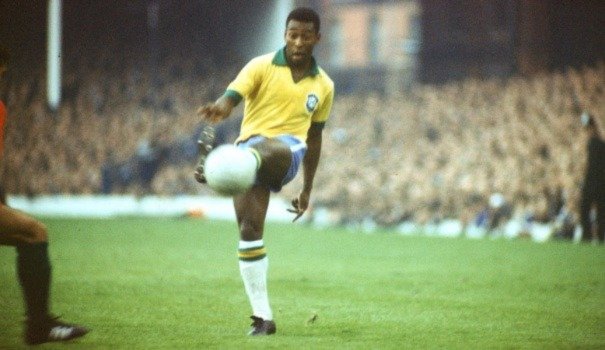 His impact on the sport and his status as one of the greatest players of all time can also be an inspiration to young players, showing them the heights that can be reached through dedication and skill.
Pelé began his professional career at the age of 17, signing with Santos FC in Brazil. He quickly established himself as a star player and helped lead Santos to victory in multiple domestic and international competitions.
One of his most notable achievements with the team was the 1962 and 1963 Copa Libertadores and Intercontinental Cup titles. He became the most successful player in Santos Football Club history with 541 goals.
Pelé's performances with Santos caught the attention of the Brazilian national team, and he was selected to represent his country in the 1958 World Cup. At the age of 17, he became the youngest player ever to score a goal in a World Cup match, and he went on to help lead Brazil to victory in the tournament.
He also played a key role in Brazil's World Cup wins in 1962 and 1970, scoring a total of 12 goals in World Cup competitions. He became the only player to win three World Cups, and one of the youngest to score in a World Cup final.
Pelé's performances on the field were simply breathtaking. He possessed an incredible combination of speed, skill, and vision, and he was able to score goals in a variety of ways – with his feet, head, and even his chest.
He had an uncanny ability to score from anywhere on the field, and his goals were often spectacular, featuring incredible moves and finishes. He was known for his ability to score "impossible" goals, and his performances were truly a joy to watch.
Related:
Getting Started with Anytime

Off the field, Pelé was a humble and respected figure. He was known for his generosity and willingness to help others, and he was heavily involved in a number of charitable and humanitarian causes. He was a true ambassador for the game of soccer and for Brazil.
In 1977 Pelé retired from professional football. He left behind a legacy that is hard to match. His records and achievements are still admired to date and many consider him the greatest of all time.
He was the first player to score 1000 goals, and he holds many other records including the most goals scored in the history of professional football (1,281) and the most goals scored for one club (Santos).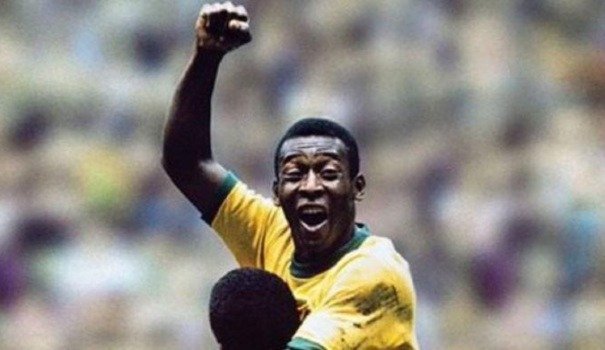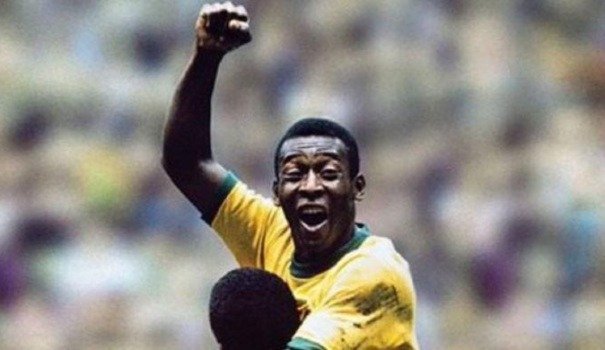 In conclusion, Pelé's contributions to the sport of soccer cannot be overstated. He was a true artist on the field, and his performances continue to inspire generations of players and fans.
He was not just a great player but also a wonderful person, who always used his platform to make the world a better place. His legacy will continue to live on, as he continues to be remembered as one of the greatest players to ever grace the sport of soccer.