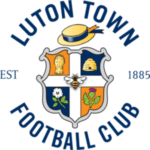 Have you ever wondered what it would be like if your child lived and played soccer in a different country? Well, that's exactly what inspired this podcast.
This week's episode takes us to the UK where we chat with parents who raised a pre-academy player for Luton Town FC.
Trust me, it's a fascinating interview that you won't want to miss!