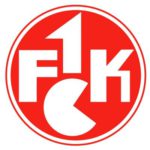 In this episode, I sat down with special guest Tony Rocha. Tony is an American military member with two sons playing youth soccer in Kaiserslautern Germany.  Tony and I went into a lot of detail about youth soccer in Germany.
This was a fascinating interview that I am sure you will enjoy.
Want to speak directly with Tony? Join the Anytime Soccer Training Facebook today!