Soccer Training
in One Place
Join For Free
Access thousands of follow-along soccer training videos anytime, anywhere.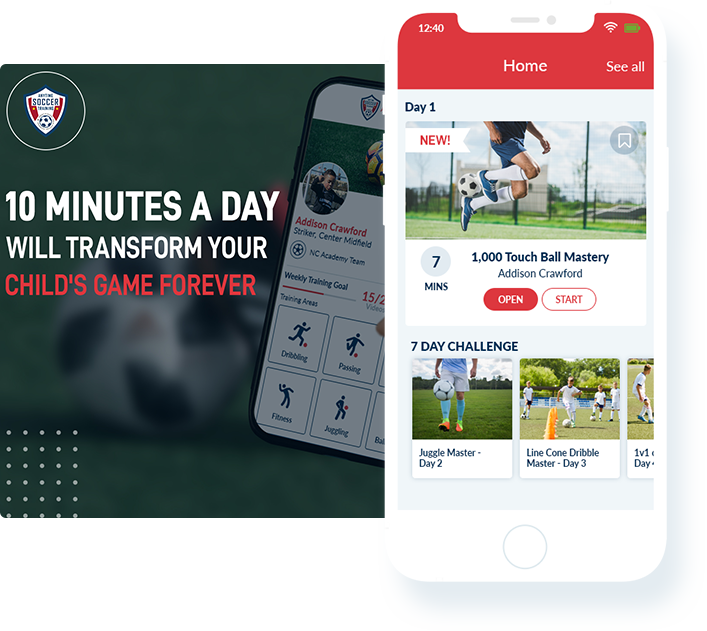 Sign Up for Our
New 7-Day Challenge
Boost your skill and confidence with seven fresh training sessions delivered each day.
Sign Up Now
Stop Wasting Time Searching the Internet for Soccer Drills!
Learn why Anytime Soccer Training has become the fastest growing training program in the world.
Trusted by Hundreds of Teams and Clubs
Join these clubs in assigning homework, tracking progress and giving each player rewards.
Choose from 30+ Programs and Thousands of Videos Across Dozens of Skill Areas
Jumpstart Your Skills with a Fresh 30-Day Challenge
Here are just a few of our most popular challenges.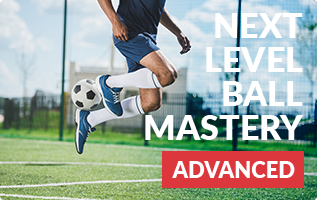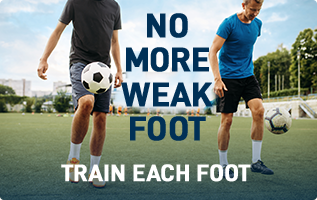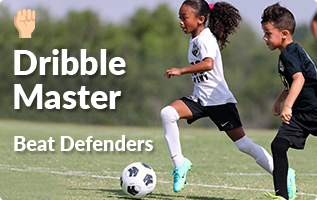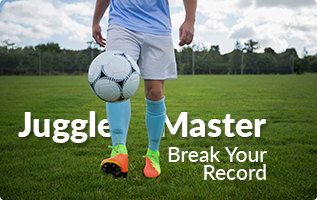 Alex Stuart
Dallas
Love this site! The videos are easy to follow and my sons are getting better. I've already shared your site with my team and they love it too.

Cathy Blount
Oakridge
The organized format really tapped into my daughter's type-A personality. She used the program everyday after school. We knew it was working when she made the ECNL team! Anytime Soccer Training is the best!

Sammy Gilford
Triangle Futbol Academy
I coach players from U10 to U15. Another coach recommended Anytime and I love it. Now our entire club is onboard and we can already see the skill improvement of our players.