Club Partnership

Announcement
La Finca Futbol has partnered with Anytime Soccer Training to provide its players access to comprehensive online soccer homework training.
This partnership reflects La Finca Futbol's commitment to player development on and off the pitch.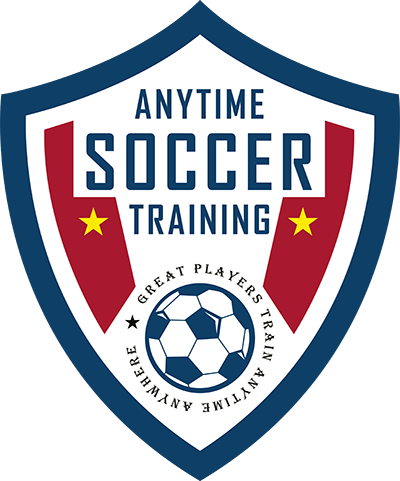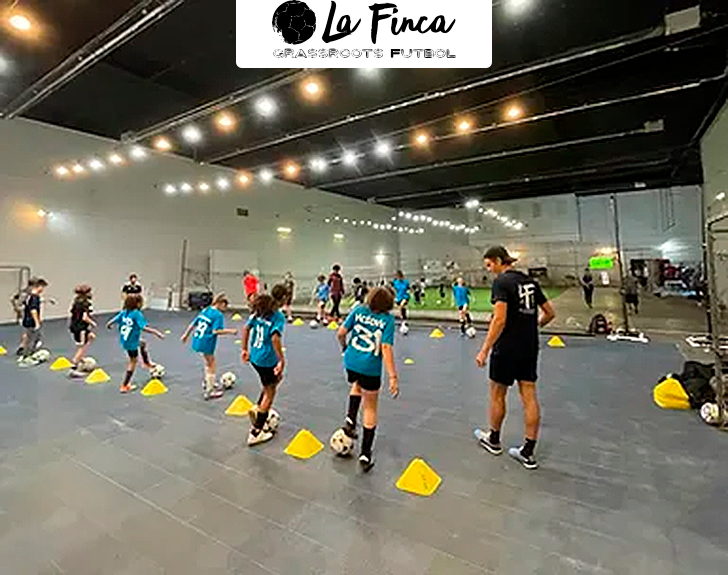 Learn More About

La Finca Futbol
Our focus is the maximal development of every young futboler's creative potential.

Every season we offer THREE clinic levels to create a development pathway from beginner to top level competitors all within the same club culture.
Visit Our Website
Benefits of

Anytime Soccer Training
Their players gain access to over 5,000 training videos that are 100% follow-along and cover every skill. The program is easy for parents and players to use and allows coaches to track each player's progress.
Request Demo
Join for Free
What Our

Coaches

Say
Marcus Luster
Partner/Director of Coaching at SportHQ
I wanted all our players to get extra touches at home. Before Anytime, we emailed random Youtube videos that were impossible to follow.
Anytime Soccer Training is different than other programs we tried because it has a huge variety and parents only have to click one or two buttons. Now, our coaches can easily assign homework and track each player's progress. The kids work hard to earn rewards and the parents are thrilled with their improvement. And the price point makes it a no-brainer.