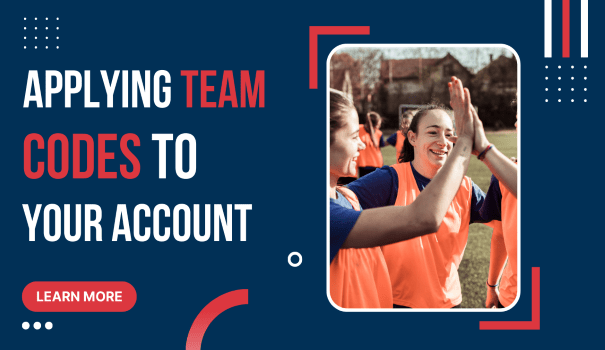 In this post, we show you how to easily apply a team code to a new or existing account.
Apply a Team Code to an Existing Account
Follow the below steps to apply a team code to an existing account.
1. Sign into your account
2. Sign in via the Single Sign in Login
3. Click Account Management
4. Enter the team code and hit apply (You don't need to hit submit)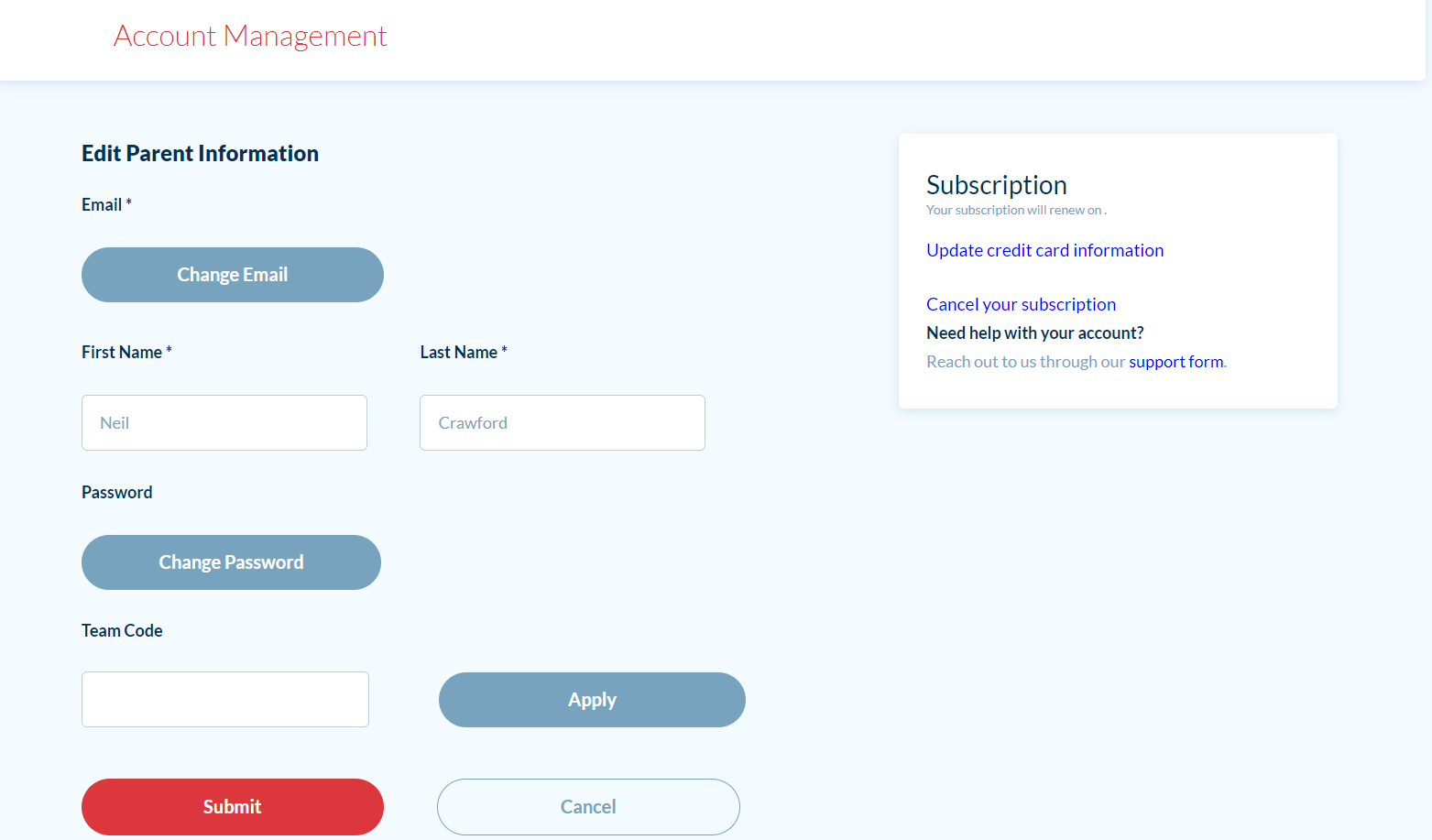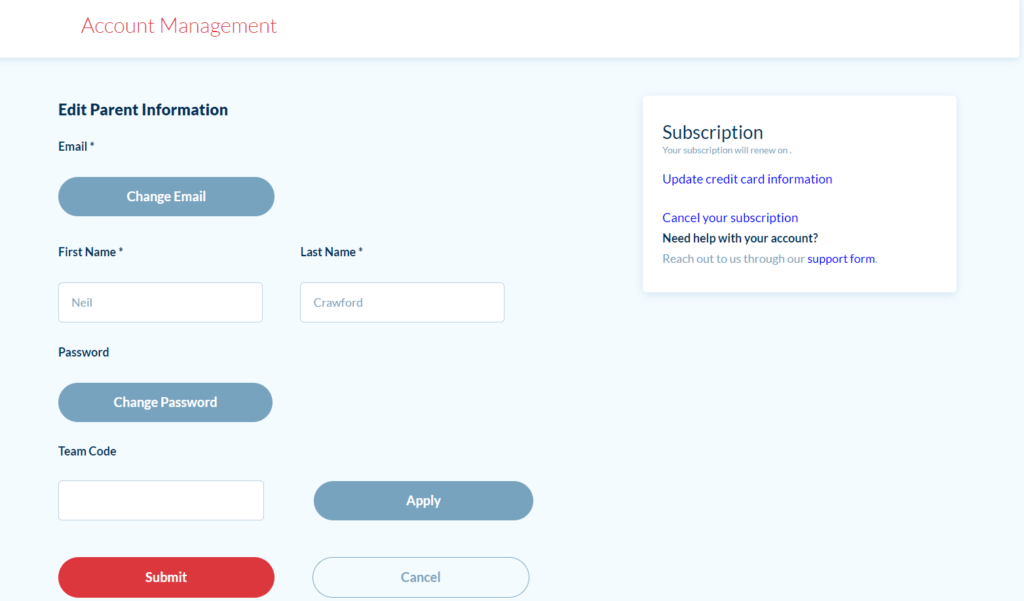 Still, have questions? Click Here to contact us.