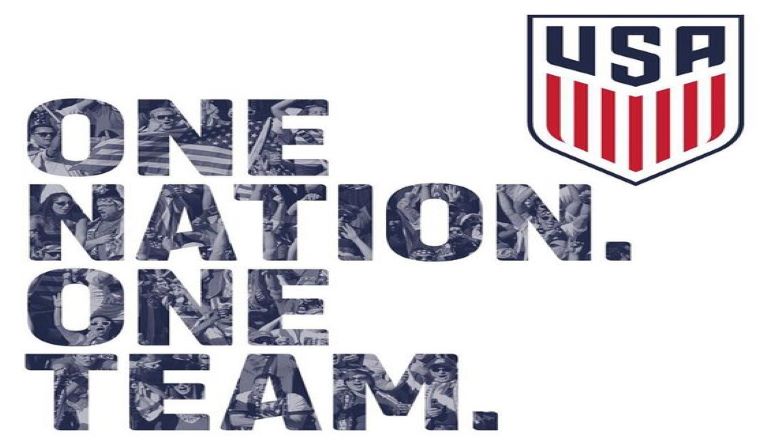 This article was originally published by Michael Adubato on the Yanks-Abroad site. Click here to read the full article. 
Could this be a turning point for US Soccer?
Although the USA had only been in action once since the last Top 10 of the FIFA Rankings, a friendly win over Bosnia-Herzegovina by a 1-0 scoreline was enough to see Gregg Berhalter's boys move up one place to trade places with Germany.
With no competitive window to speak of, there were only a few other movers in the rankings, although not until the 29th spot, where Algeria moved up after their 2-0 victory over Tunisia in the FIFA Arab Cup Final in Qatar last week.
The CONCACAF rankings remain the same however with Mexico still number 14 and Canada number 40.  Belgium holds onto the top spot and remains the best team in the world to have never won any silverware.
Team USA Ahead of Germany!
Team USA is ranked 11th just behind the Netherlands and European powerhouse Germany.  While Germany is an aging side, this is still a very impressive feat for Gregg Berhalter's team. Click here to see the full FIFA World Ranking list.
Upcoming Matches
The next official international break will see the USMNT go up against El Salvador (January 27, 2022) at home, Canada away (January 30th, 2022), and finally back at home against Honduras (February 2, 2022).  These will be good tests for Team USA.
Want to get extra touches? Try this short training session.