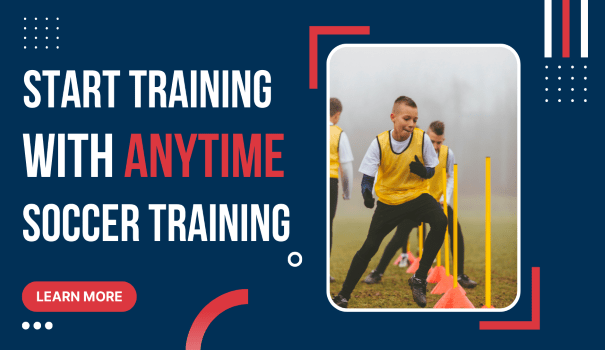 Key Steps
Create your account
Explore the videos
Decide which skill areas to direct your team to
KISS – Keep it simple stupid
Introduction
Thank you for signing up for Anytime Soccer Training.  We created the program because we know that players want to get better and that getting extra touches at home increases their skill and confidence.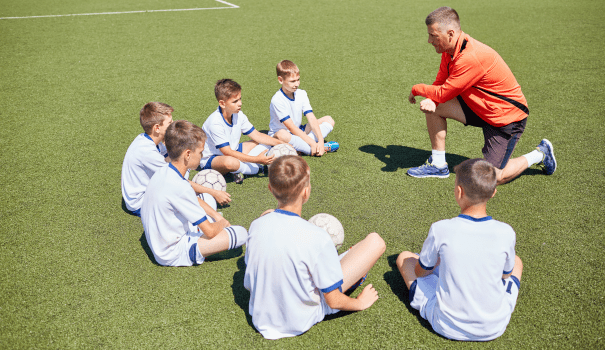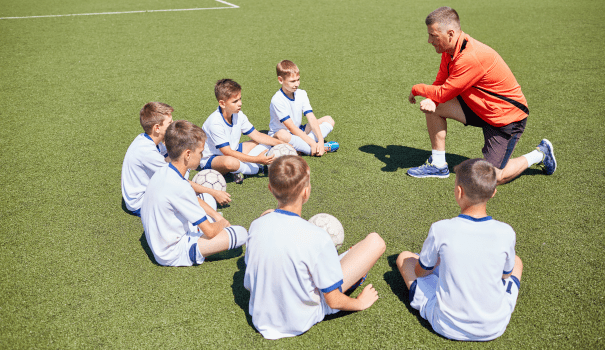 Before Anytime Soccer Training, however, it was impossible for coaches to easily share high-quality training content that was 100% follow-along, went step by step, and covered every skill.
Our goal is to make sure your team gets the most out of the program.  The first step is for you to create an account and explore the training content.
Creating an Account
When joining Anytime Soccer Training, everyone must create a parent/coach account and then add at least one player.
Important Note: Coaches don't add their players to their accounts. Each player needs to create an account. Coaches simply share the website and invite players to join their team(s).
Creating an account has three steps and takes a few minutes.
Apply team code (optional)
Add your first player
What's Included
The program is divided into major skill areas such as ball mastery, juggling, dribbling, and 1v1.  Each skill area includes several programs that focus on specific skills within that area.
For example, speed dribbling, which focuses on running with the ball, is one of the programs in the dribbling series.

Start Practicing
We recommend your players start with the 1,000 Touch, Two Cone, and/or Four Cone Essential Ball Mastery series.  These are foundational programs that require little equipment or space.  The Figure 8 Dribbling and First Touch Rebounder and Juggle Master series are also great programs to start.
Watch this video for more ideas.
Training for Experienced Players
Remember, every series in the program goes from beginner to advanced.  Experienced players have the option to skip ahead, choose a video in the Select folders or search for the desired session.
However, we strongly recommend that players follow the curriculum.
Recommended Programs for Experienced Players
Lateral Ball Mastery
Advanced Juggling
Later sections in dribbling and other skill areas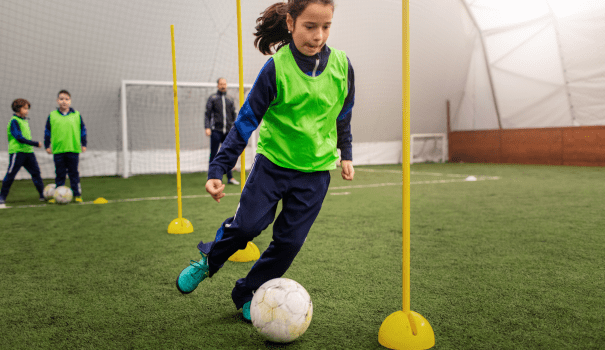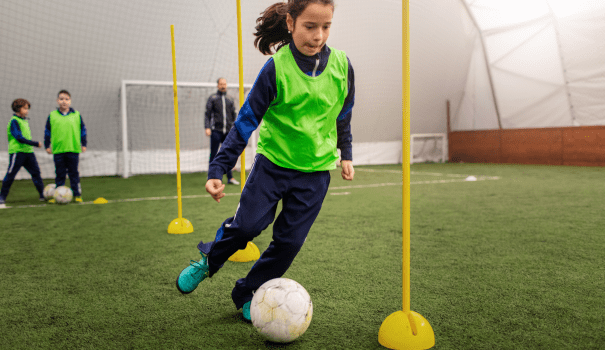 Teams & More Features
The program allows you to set training goals, join teams and receive rewards.  The combination of short videos and other incentives motivates kids to stick with it.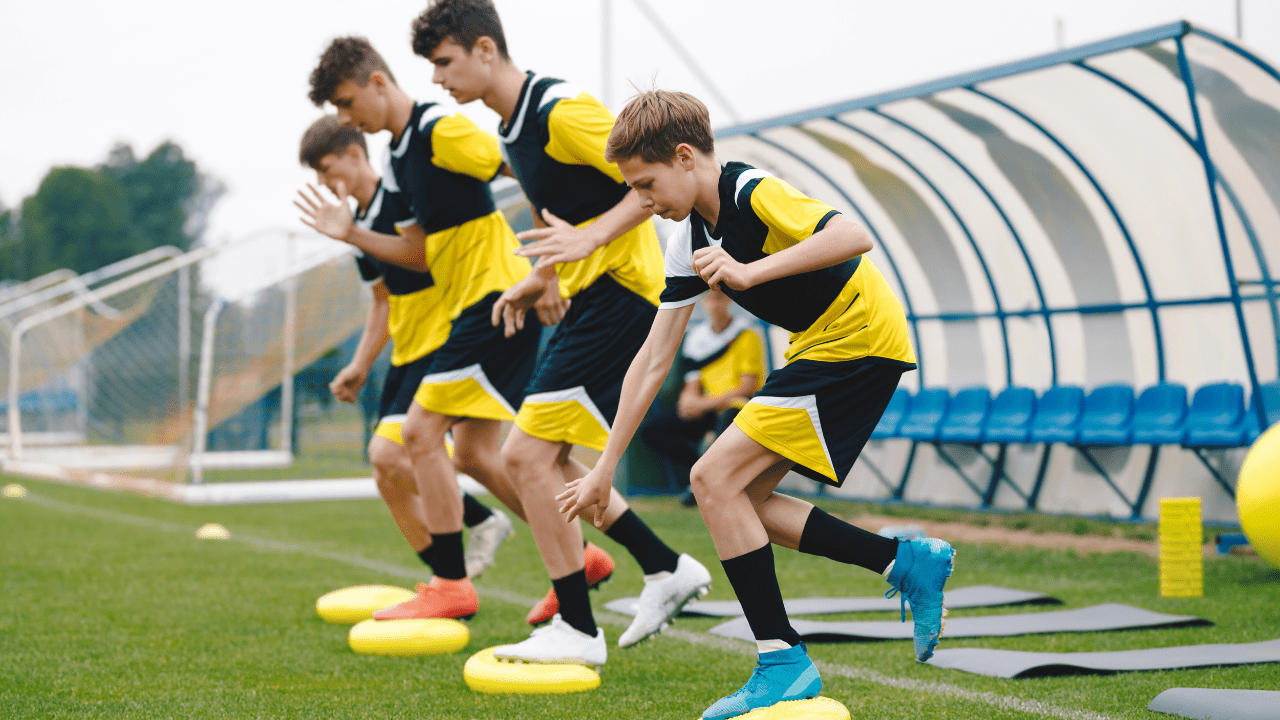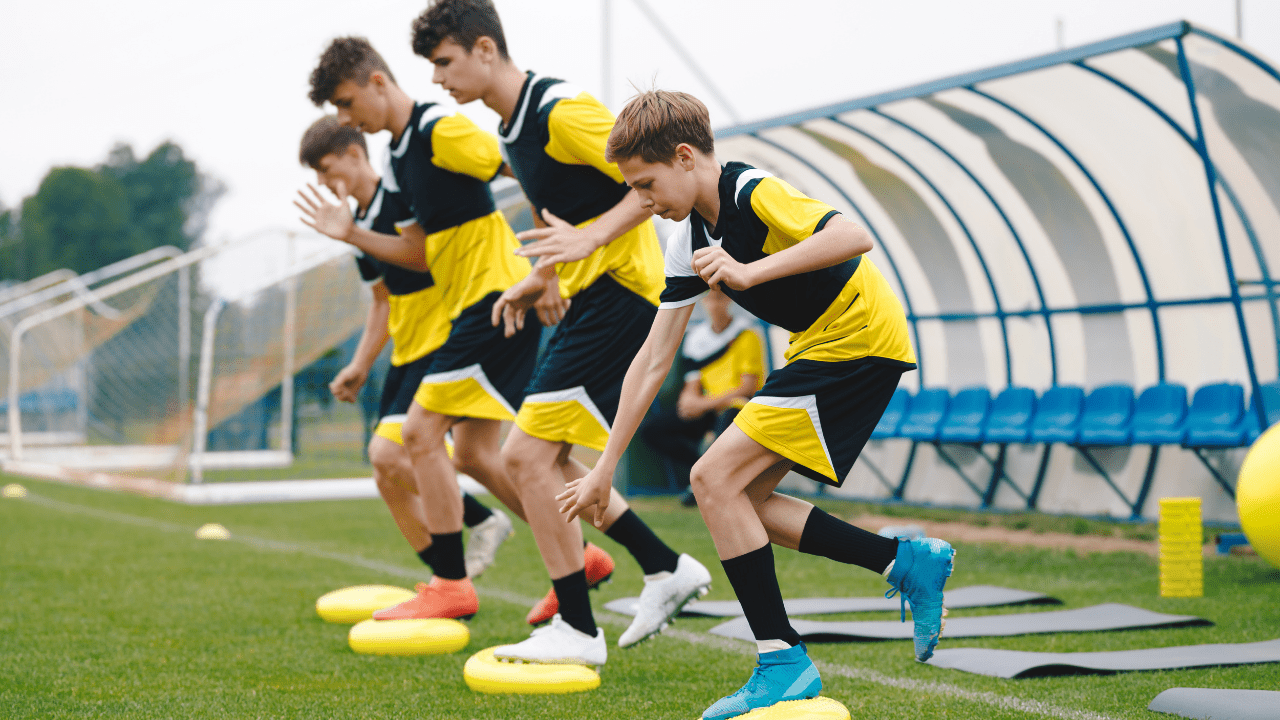 Does It Actually Work?
We have helped thousands of kids become more technical and increase their confidence. The feedback has been awesome.  Below is one example of how Anytime Soccer Training transformed a young man's game.