Introducing Teams
Clubs and coaches can now create their own teams inside the Anytime Soccer Training app.
Teams allow coaches to set team homework training goals, see each player's progress, and send messages directly to the team and players.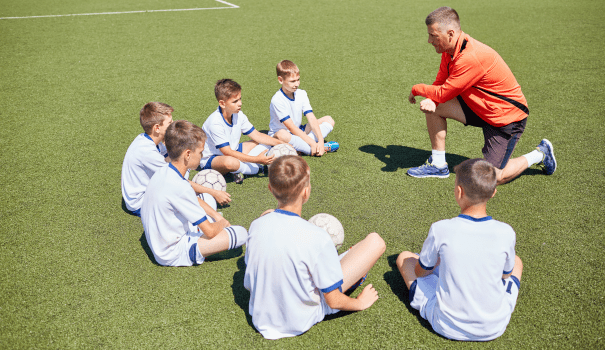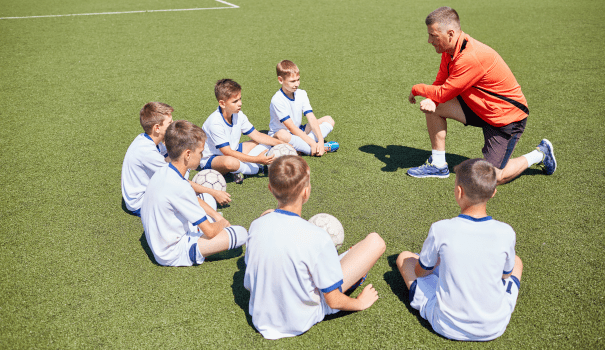 Create Your First Team
Creating teams only takes a few seconds and you can create an unlimited amount.  Anytime Soccer Training empowers coaches and parents with the right tool to help players build skill and confidence.
Watch the below video to learn how to create your first team.