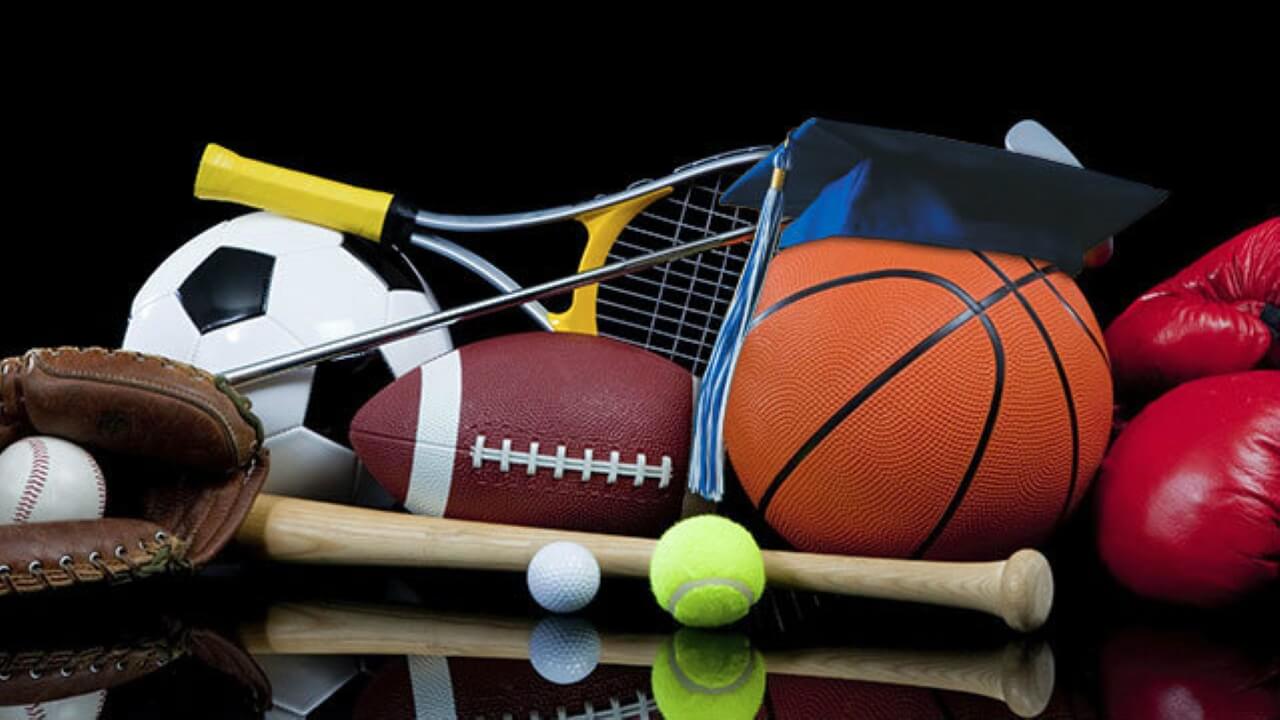 Education is the highest priority in our home. In this post, I recommend a few resources that can help your child excel in the classroom.  These resources go step-by-step and were part of the inspiration behind the creation of Anytime Soccer Training.
Summary:
Rule #1 Carry Books in the Car
Traveling to and from soccer events consumes a lot of time. Reading just ten minutes per trip can add nearly 70 hours of extra reading time per year. It also stimulates conversation. We also enjoy listening to audiobooks.
Zearn Math
Zearn is one of the best math instructional websites I have seen. It integrates high-quality video content with paper worksheets. After creating an account, parents can select the grade level for their child. Because of its in-depth videos, Zearn is ideal for introducing new math concepts. It's best if you have access to a printer.
Cost: Free – https://www.zearn.org/
Read Theory
Read Theory provides unlimited reading comprehension tests that adapt to each child's reading level.  After taking an initial pretest,  students receive content based on their initial level – then passages and questions adjust based on the student's performance.
Cost: Free – https://readtheory.org
Khan Academy
Khan Academy uses the power of Youtube to teach a variety of K-12 subjects.  Currently, we focus on math and grammar.
Cost: Free – http://www.khanacademy.org/
Free Reading Program
This site provides a free, robust, online, interactive learning program for children. With over 3,500 activities, students will improve their Reading Comprehension, Language, Grammar, and Spelling skills.
Cost: Free – https://www.freereadingprogram.com/
IXL
IXL is effectively a well-organized test bank for the K-12 curriculum. After completing a module in Khan Academy or Zearn, our children answer questions in IXL related to those topics. The learning is self-paced; so they rarely get frustrated.
Cost: Between $100 and $200 per year – https://www.ixl.com/
Xtra Math
This is a simple website with a simple goal. Ensure children can do basic arithmetic computations in less than three seconds. Effective test-takers are able to answer questions quickly.
Cost: Free – https://xtramath.org/
Special author's note: I type the answers once my child answers them.
Code.org
This is an excellent intro to computer programming that also encourages creative problem-solving. When young children don't understand something quickly, they tend to give up. This program forces them to work through it and find a solution.
Cost: Free – https://code.org/
I hope you found this helpful.  Have you heard of Anytime Soccer Training?  Anytime Soccer Training combines over 101 skill-based soccer games with over 1,000 step-by-step training videos – all 100% follow-along. Try this 1v1 video today.