Why Anytime Soccer Training?
I bet you've spent hours on the internet searching for soccer drills.  And when you find them, they are not follow-along and they don't go step-by-step.
Coaches understand how important it is for players to get extra touches at home. But until now, didn't have a solution for sharing training homework and tracking which players did it.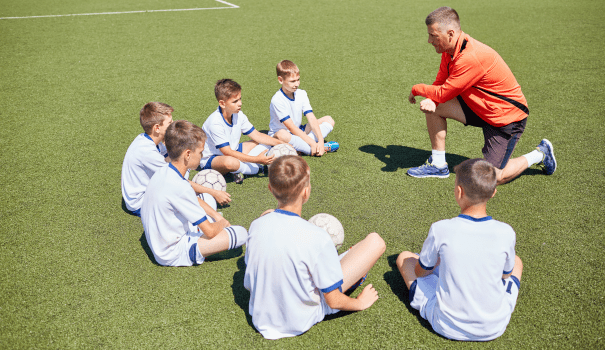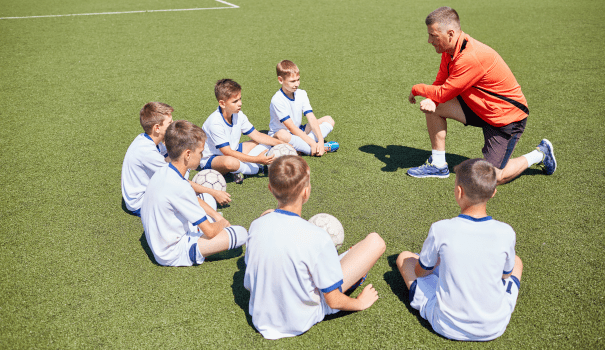 Anytime Soccer Training was created by parents and coaches just like you to solve these problems and more.
The program has 5,000+ training videos that cover everything and are 100% follow-along.
We assembled every exercise that you search for on YouTube in one place and organized it into a follow-along step-by-step progression.
The app is easy to use, the curriculum goes step-by-step, and every video is 100% follow-along.  Get started today and help your players build skill and confidence on and off the pitch.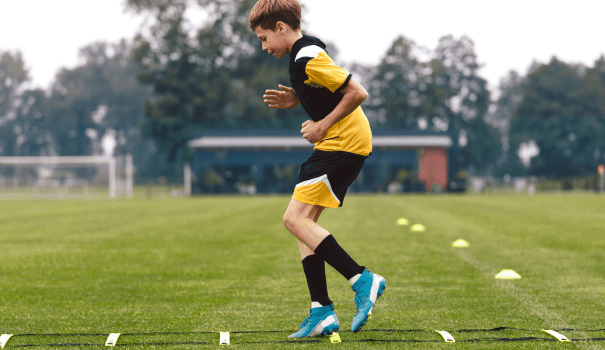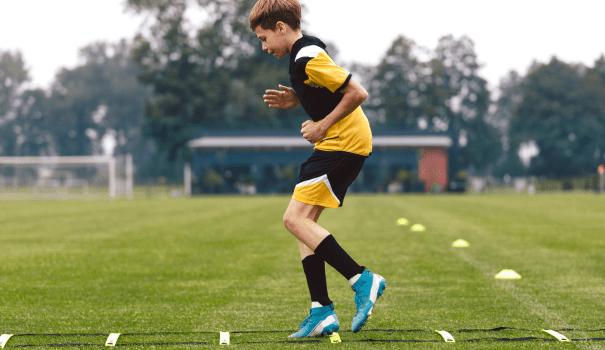 Players who use Anytime Soccer Training have a huge advantage because it's a proven step-by-step program that covers every skill and thousands of variations.
The program has over 5,000+ training videos that are 100% follow-along and average less than five minutes.
This means no guessing, no more searching the internet, just follow the plan and watch your skills and confidence skyrocket.
Remember, there are no downloads required.  It's an online program that works on any device.  Simply log into
https://anytime-soccer.com/

to get started
Getting Started is Easy
Add a player

Just hit play
What's Included
The program is divided into major skill areas such as ball mastery, juggling, dribbling, and 1v1.  Each skill group includes several programs that focus on specific skills within that group.
For example, speed dribbling, which focuses on running with the ball, is one of the programs in the dribbling series.

Start Practicing
We recommend starting with ball mastery and juggling.  These are foundational programs that require little equipment or space.  The Figure 8 Dribbling and First Touch Rebounder are also great programs to start.
Watch this video for more ideas.
Training for Experienced Players
Remember, every series in the program goes from beginner to advanced.  Experienced players have the option to skip ahead, choose a video in the Select folders or search for the desired session.
However, we strongly recommend that players follow the curriculum.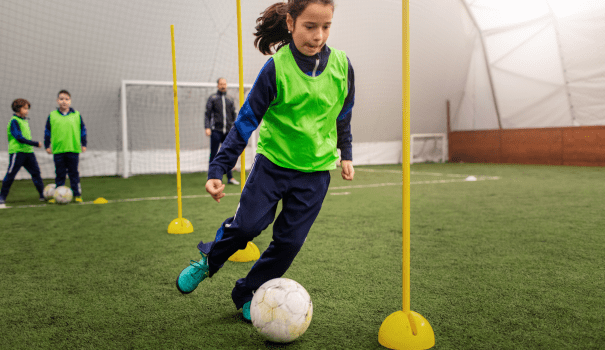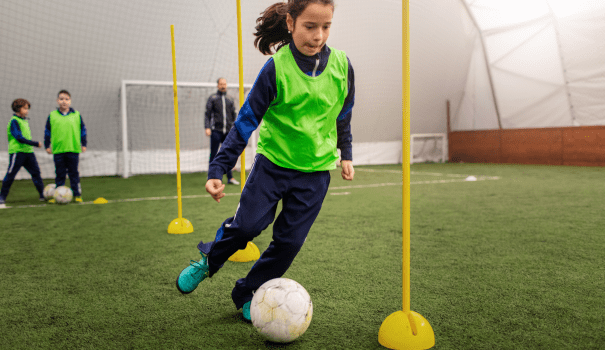 Teams & More Features
The program allows you to set training goals, join teams and receive rewards.  The combination of short videos and other incentives motivates kids to stick with it.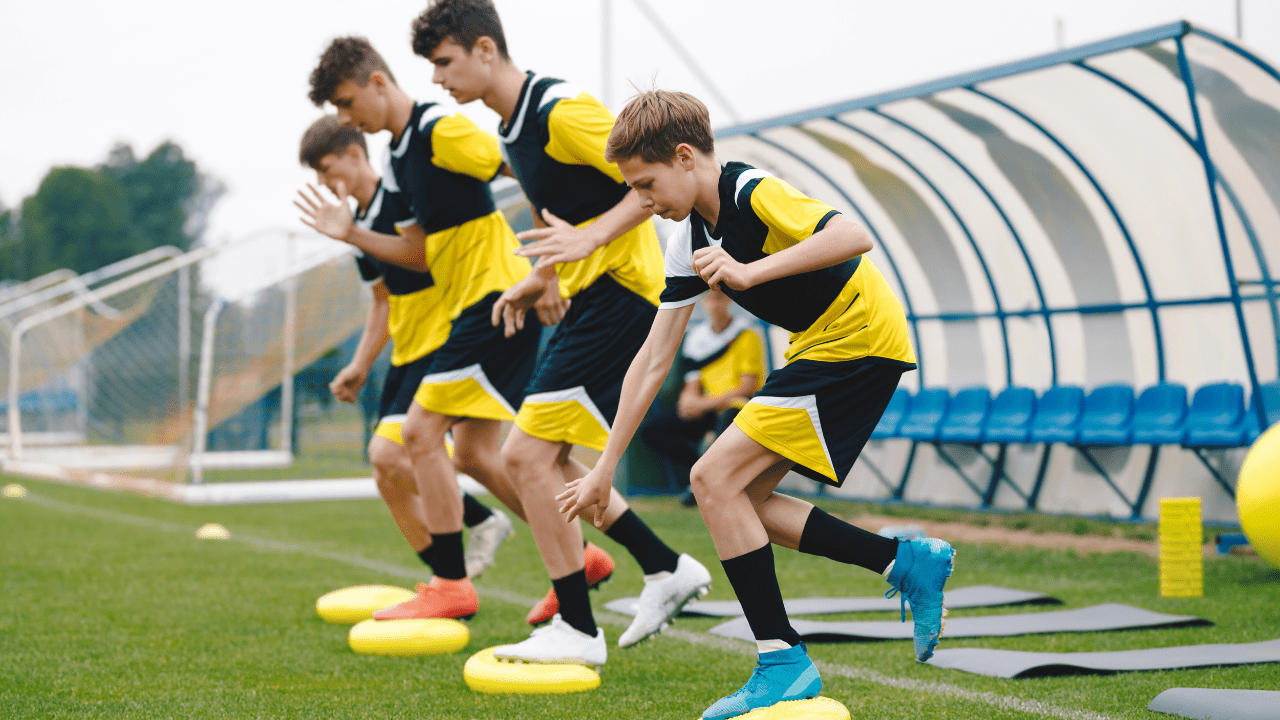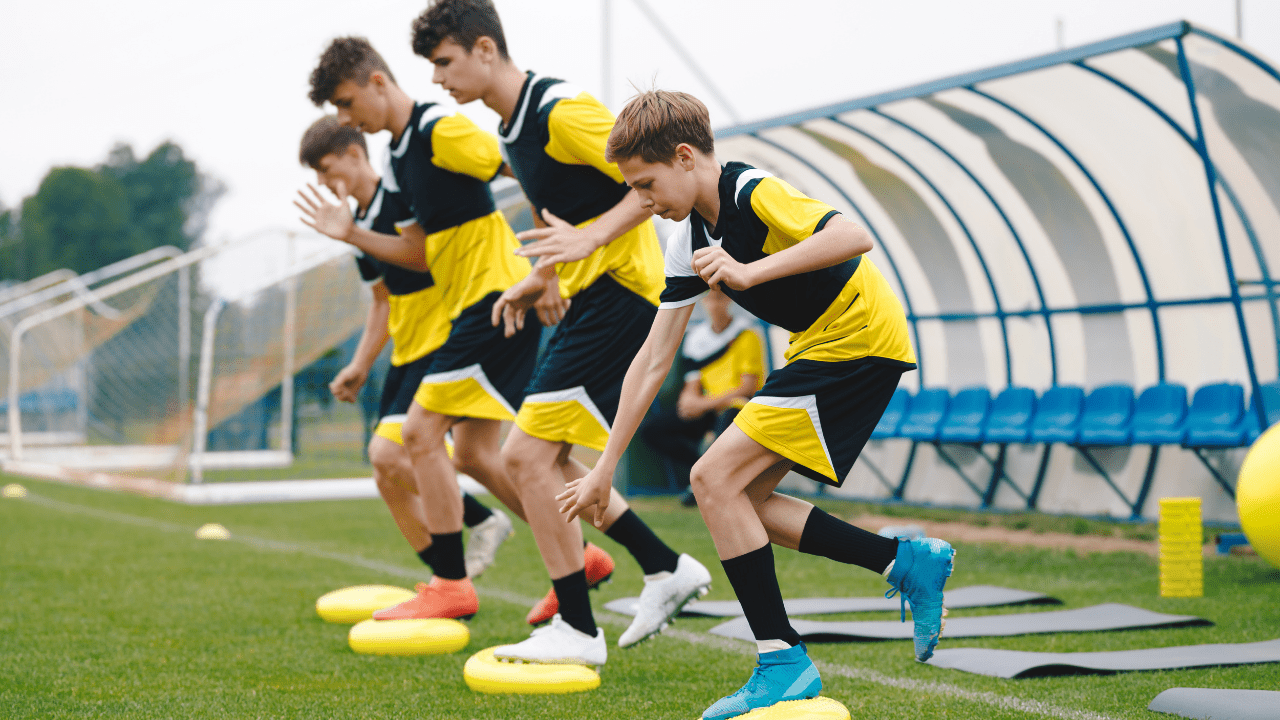 Does It Actually Work?
We have helped thousands of kids become more technical and increase their confidence. The feedback has been awesome.  Below is one example of how Anytime Soccer Training transformed a young man's game.