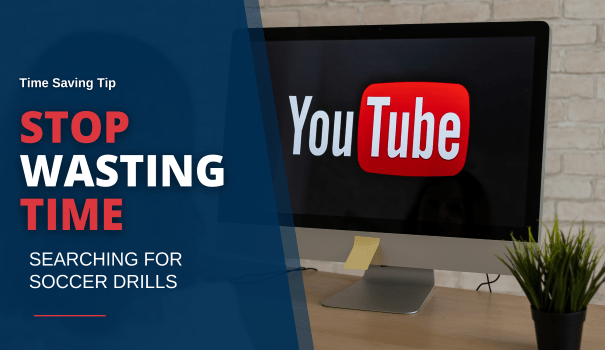 The Problem
Soccer parents everywhere have spent hours on the internet searching for soccer drills to help their children get extra touches at home.  And when they finally find them, the videos are not follow-along and they don't go step-by-step.
Coaches understand the game and know how important it is for young players to get extra touches outside of the limited team practices.
Unfortunately, they don't have a solution for sharing comprehensive, video-led training homework and tracking which players did it.
Soccer club leaders want to increase player engagement and offer additional value to families. But don't have a low-cost solution (free or $5 per player per year) that's professional, reliable, and easy to use.
Kids want to get better, but don't have a step-by-step program with short videos that are 100% follow-along.
Why Anytime Soccer Training
Anytime Soccer Training was created by parents and coaches just like you to solve these problems and more.  The program has 5,000+ training videos that cover every skill area and are 100% follow-along.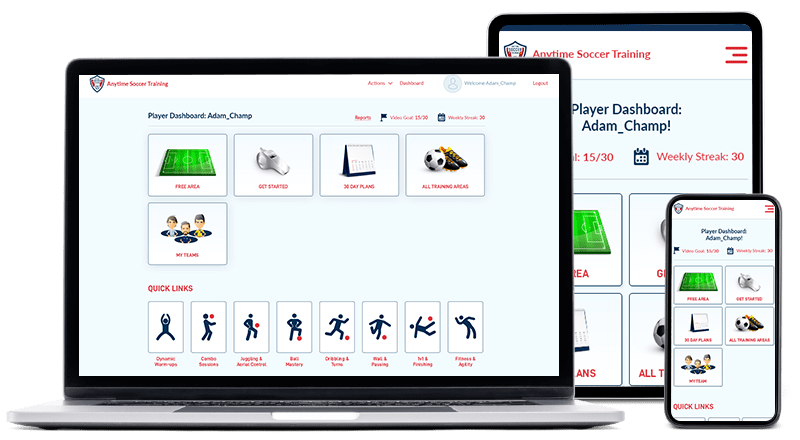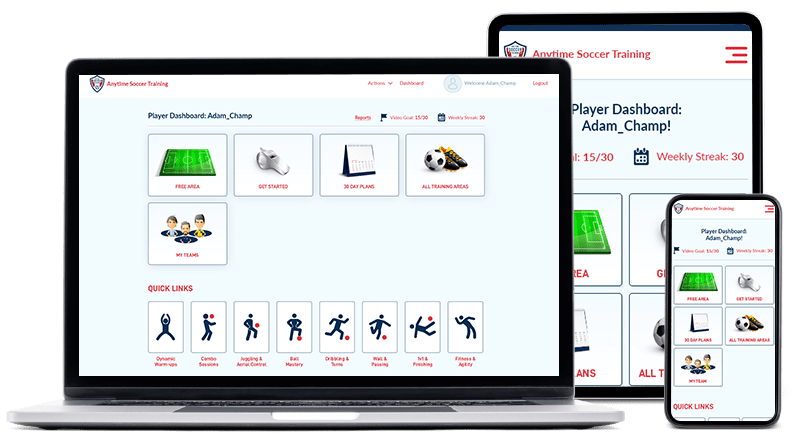 It goes step-by-step from beginner to advanced and last the player a lifetime.
And if that's not enough, the program is fun and includes hundreds of skill challenges, soccer games leaderboards, and cool prices that all kids love.
Real Example
Platforms like Instagram and YouTube are great in a lot of ways.  However, the videos are designed for content marketing – not a total learning system like Anytime Soccer Training.
As a matter of fact, the general rule of thumb is not to exceed 30 seconds.
Below are our side-by-side comparisons between Anytime Soccer Training and a popular social media influencer.
Before Anytime Soccer Training, parents and coaches used social media videos like these to write down each move and show short clips to their players; constantly starting and stopping.  Also, Anytime Soccer Training follows a step-by-step progression leading up to each move.
Social media posts rarely are follow-along and never include a full progression.
Take the YouTube Challenge
Go on YouTube and search for your favorite individual soccer drill.  Email the link of that video to me at neil@anytime-soccer.com.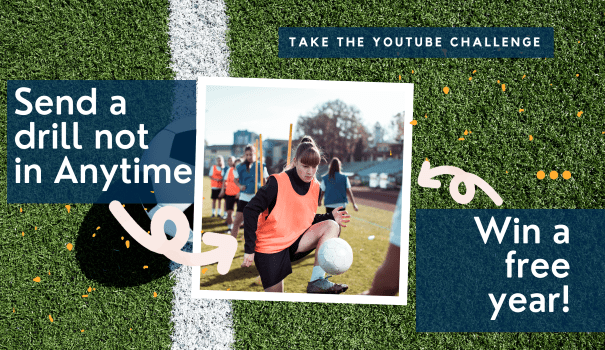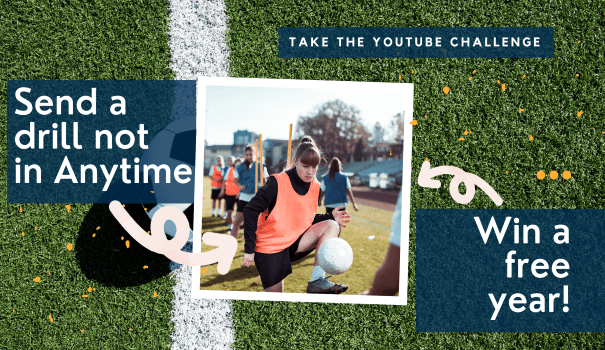 If that drill is not already in the program we will give you a free annual subscription to the program; no questions asked!
Save time with a program that works. Join for free.