From coastlines to big cities, Europe is home to many of the world's most popular youth soccer tournaments.
Recently, I sat down with Duncan Wheeler founder of Tour4you to discuss youth soccer in the UK and some of the top European tournaments.
Tour4you arranges bespoke football tours to Europe, including Netherlands & Spain. Listen to the show and visit their website if you are looking for a great soccer experience in Europe.
4 BEST EUROPEAN YOUTH SOCCER TOURNAMENTS
Edinburgh Cup
This is the UK's biggest football tournament attracting thousands of youth soccer players from across the UK and beyond.
The organizers provide a flexible gaming format making it easier to combine soccer with the family vacation.  Teams have a choice to sign-up one, two, or three days of matches leaving plenty of time to visit world-famous events like the Edinburgh Fringe Festival, plus other major attractions over the weekend.
Also, with both a non-competitive festival and competitive tournament format the experience is suitable for all abilities. The next Edinburgh Cup is set for 2022.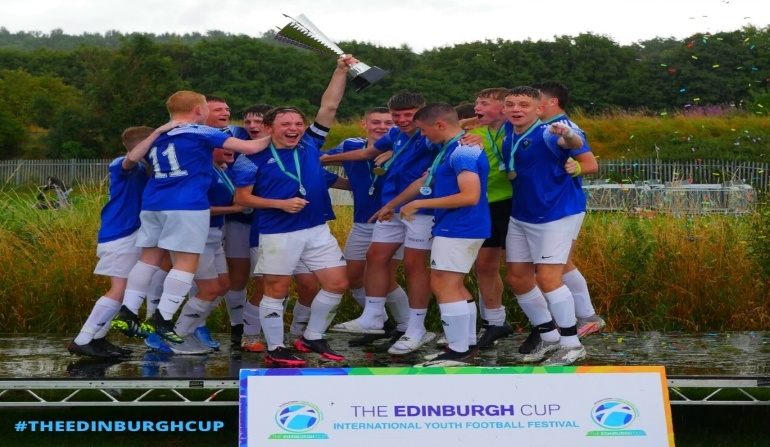 Edinburgh Cup
More than 200 youth soccer teams from all over the world have been meeting for the past 30 years on the Costa Brava for Copa Santa, the prestigious Easter Tournament that transforms Holy Week into an irresistible occasion for family fun.
This event is truly a full-immersion international soccer experience in an authentic soccer festival.
It all happens in the splendid setting of the Costa Brava and the Costa del Maresme, which are ideal destinations for spring holidays in Spain.
Edinburgh Cup
HAGELAND CUP is a two-day international football tournament for boys and girls. It's the biggest international youth football tournament in Belgium.
Each year, the tournament has grown in size and prestige. During the last years, there have been an unprecedented amount of times from Belgium, the Netherlands, Germany, England, France, Sweden, Spain, Italy, Portugal, Cambodja, and R.D. Congo.
It's has become a cultural experience that rivals the World Cup!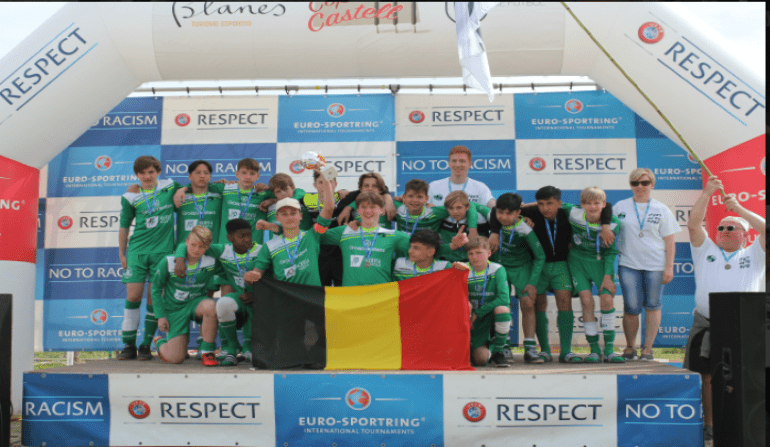 Edinburgh Cup
Boasting over 500 teams from 20+ countries, the Holland Easter Open truly is an international festival of soccer.
It doesn't matter which language you speak, soccer is universal, so you'll be warmly welcomed to the Netherlands.
Your team will enjoy high caliber, competitive soccer, with the option to visit the iconic AFC Ajax or PSV Eindhoven stadiums!