New Sessions Added
Combining Figure 8 dribbling with ball mastery moves such as La Croqueta, sole rolls, and tick-tocks will boost your ball control, turning, and dribbling ability.
The Anytime Soccer Training Figure 8 Dribbling and Ball Mastery Series combines dozens of essential figure 8 dribbling moves with advanced ball mastery techniques.
Practicing these moves together improves your dribbling, turning, and ball control within tight spaces. These are must-have individual drills that require little space or equipment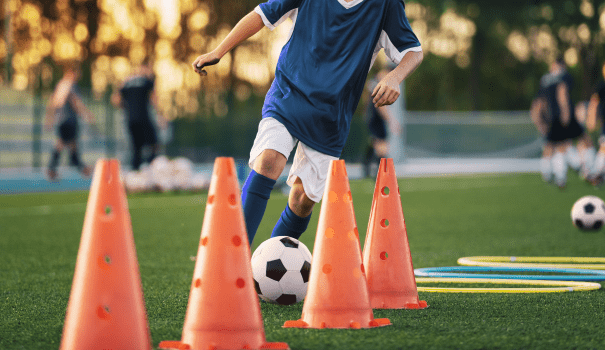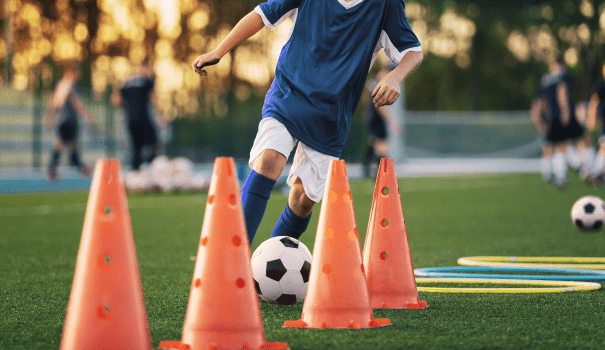 The setup is simple. All you need is a ball and two cones. Set the cones in a line between five and 10 feet apart. If you don't have cones you can use any object instead.
Pro Tip: Look up just before doing the ball mastery move as if you are moving into space.
The series is part of the larger Figure 8 Dribbling Series.  The Figure 8 Dribbling Series also includes 1v1 moves, lateral ball mastery, and dribbling.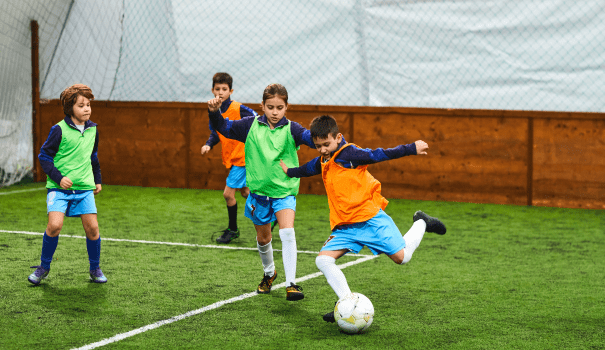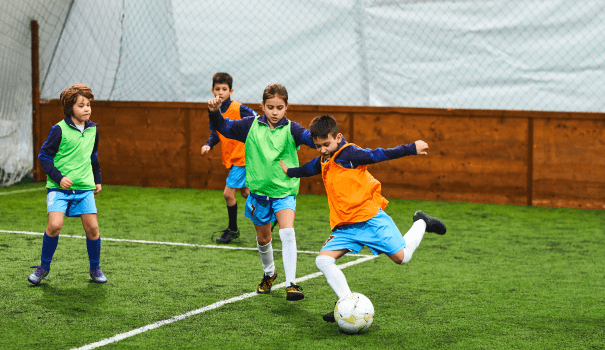 Practical Tip
This series complements the Two Cone Ball Mastery series. The Ball Mastery moves in this series are introduced in the Two Cone Ball Mastery Series.
Related:
Getting Started with Anytime

Combining the ball mastery and figure 8 dribbling modules will improve your ability to dribble quickly and change direction within tight spaces.  Both are extremely important skills for all youth soccer players.
Remember, every video is 100% follow-along and follows a step-by-step progression.
Click here to join Anytime Soccer Training today for free.