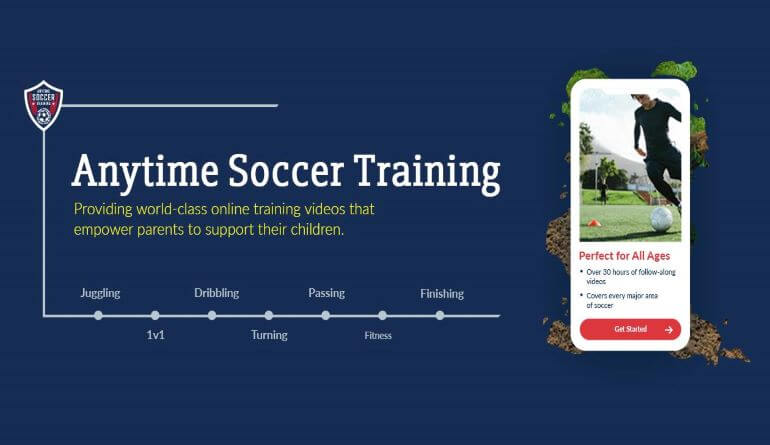 About the Group
The Anytime Soccer Training Facebook Group is our members-only digital community that's filled with people like you who are navigating the wild world of youth soccer parenting and coaching.
We are supporting our community and building better sporting relationships with our children and players. Sharing our experiences with others is incredibly helpful.
Navigating youth soccer can be hard. This group is a safe space and no judgment zone where parents are empowered to seek answers to any question.
How the group works:
Post photos or videos of your soccer superstars
Post questions
Share things that inspire you; whether it's soccer or in life
Share blog posts, articles, and video content that are of interest to other members
Make friends and network, with other members
Debate and challenge each other
Pay it forward. Cheer on other members by liking and commenting on their posts.
Join the Anytime Soccer Training Facebook Group today. We have tons of topics and resources that can help you during your youth soccer journey.