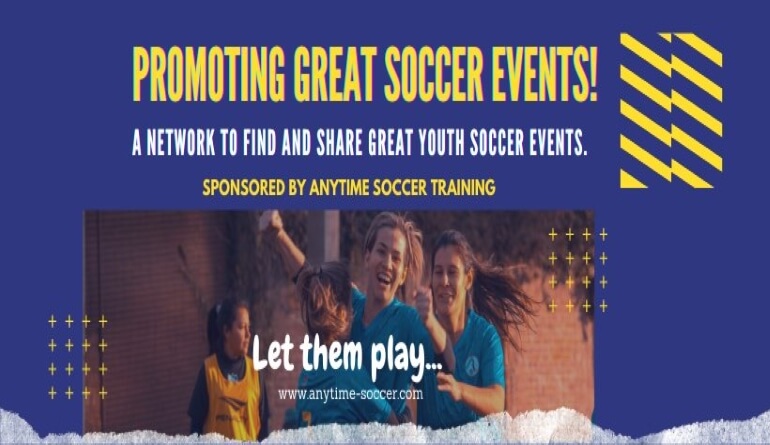 Finding great youth soccer tournaments for your team and players shouldn't be so hard.  The Youth Soccer Tournaments Group is our members-only digital community dedicated to promoting great soccer tournaments in the United States and abroad.
How the group works:
Post great tournaments
Post tournaments with guest player opportunities
Share your interest in guest playing
Join the Youth Soccer Tournaments Group today.