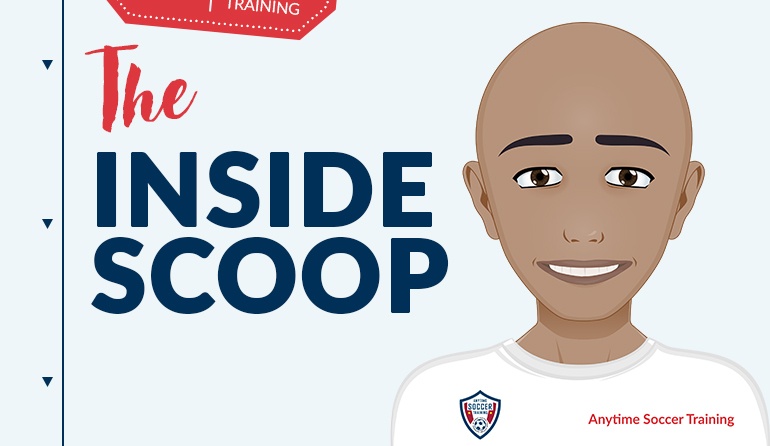 In this episode, Neil Crawford, the founder of Anytime Soccer Training sat down with a fellow soccer dad, Michael Byers to discuss the first steps in training your own child.
Michael's goal is to follow a step-by-step plan that his son can follow to improve his individual skills.  Equally important is that they have to work together in a way that is positive and improves the parent-child relationship.
Listen to this episode to hear valuable tips on how to get started working with your own child.