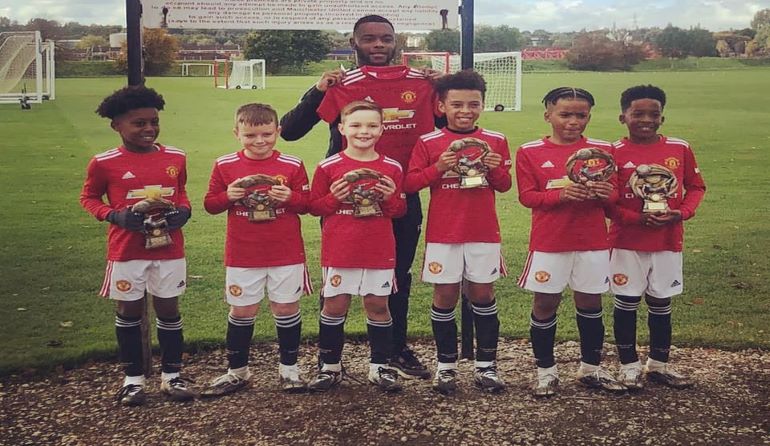 In this episode, I sat down with Coach Remi Dejonge who has coached at the Fletcher Moss Rangers and who is currently at Manchester United academy to learn what it's like to play youth football in Manchester England.
Fletcher Moss Rangers are one of the most famous grassroots clubs in Manchester England. Notable alumni include Marcus Rashford and Jessie Lingard. Recently, Manchester United came knocking and signed six youngsters from Fletcher Moss.
This is a fascinating interview that I am sure you will enjoy.
Want to speak directly with Coach Remi? Join the Anytime Soccer Training Facebook today!