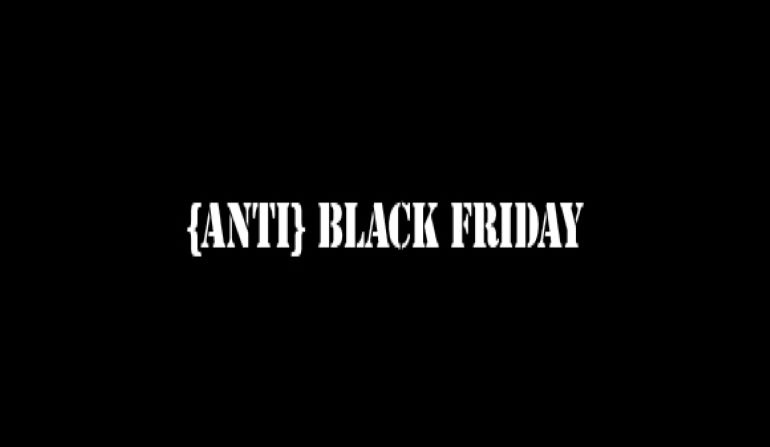 My name is Neil Crawford. I am a soccer Dad, coach, and founder of Anytime Soccer Training.
I started Anytime Soccer Training because there was a lack of resources for parents who supplement their child's training and coaches who want to assign quality training homework.
Sure, there are loads of random videos on Youtube and other sites, but in addition to quality in-person instruction – players also need a comprehensive, video-led training program, that goes step-by-step [beginner to advanced] and is;
100% follow-along
Do you have what it takes? Take the Tick Tock Skill Challenge today!
For them to stick with it long-term, it also needed to be fun, cover all the individual skill areas, and include loads of challenges that motivated my kids. Nothing (and I mean nothing) like that existed before – and thus why we created Anytime Soccer Training.
Anytime Soccer Training is the only training program with over 1,000 training videos, 101 fun soccer games, and hundreds of skill challenges.  Here are just a few of the programs included in the curriculum.
Since using the program, both my son's skills have skyrocketed.
Here's the reality, Anytime Soccer Training is not a Black Friday program.

It's designed to develop your child over a lifetime.

As such, requires a commitment greater than an impulsive Black Friday purchase.
I would be lying to you if I said otherwise.
That's why every week we constantly add more training content and skill challenges. This week we are adding over 20 different finishing drills alone.
I spend more time producing quality content – not marketing.
That's because, like mine, your child deserves a program that grows with them and helps them get better over a lifetime. That is why I am asking that you take a leap of faith and give us a try.
Joining Anytime Soccer Training is free and an annual subscription is less than a dinner for two.
However, if you can't beat them – join them – since it is Black Friday, take 50% off the first year using the promo code blackfriday21
I really want to earn your trust. I know that once you try it you will love it just like so many others.