A Long Time Coming…Neil Crawford
Dear Friends and Family,
For the past two years, I have been on a mission to bring inexpensive high-caliber soccer training to all children.  I have poured this passion into the launch of Anytime Soccer Training.
Anytime Soccer Training is a video-led soccer training program that helps kids practice vital skills at their own pace with the touch of a phone.  With over 101 fun skill-based soccer games and over 1,000 short step-by-step training videos, the program is effective and fun. Parents just hit play!
That's right, over 1,000 step-by-step training videos that are 100% follow-along.  This means that parents and players have access to one of the world's best soccer trainers in their pocket. The videos are short, 100% follow-along and can be done in the home or on the pitch.
The program also promotes self-discipline and hard work.  This has proven to help kids develop on the soccer field and in the classroom.
Please Help Support and Spread the Word
Join for Free. No credit card and no auto-renewals.

Take a tour of the site even if your kids are not into soccer (yet).

Share this link and special offer.

Anyone who joins (for free) using the Team Code anytimefamily will receive an extra two months of the All-Access Pass (over 1,000 training videos and 101 fun soccer games)

Consider a one-off membership.

Annual subscriptions are only $49.98 per year. Your participation will go a long way in turning our dream into a reality.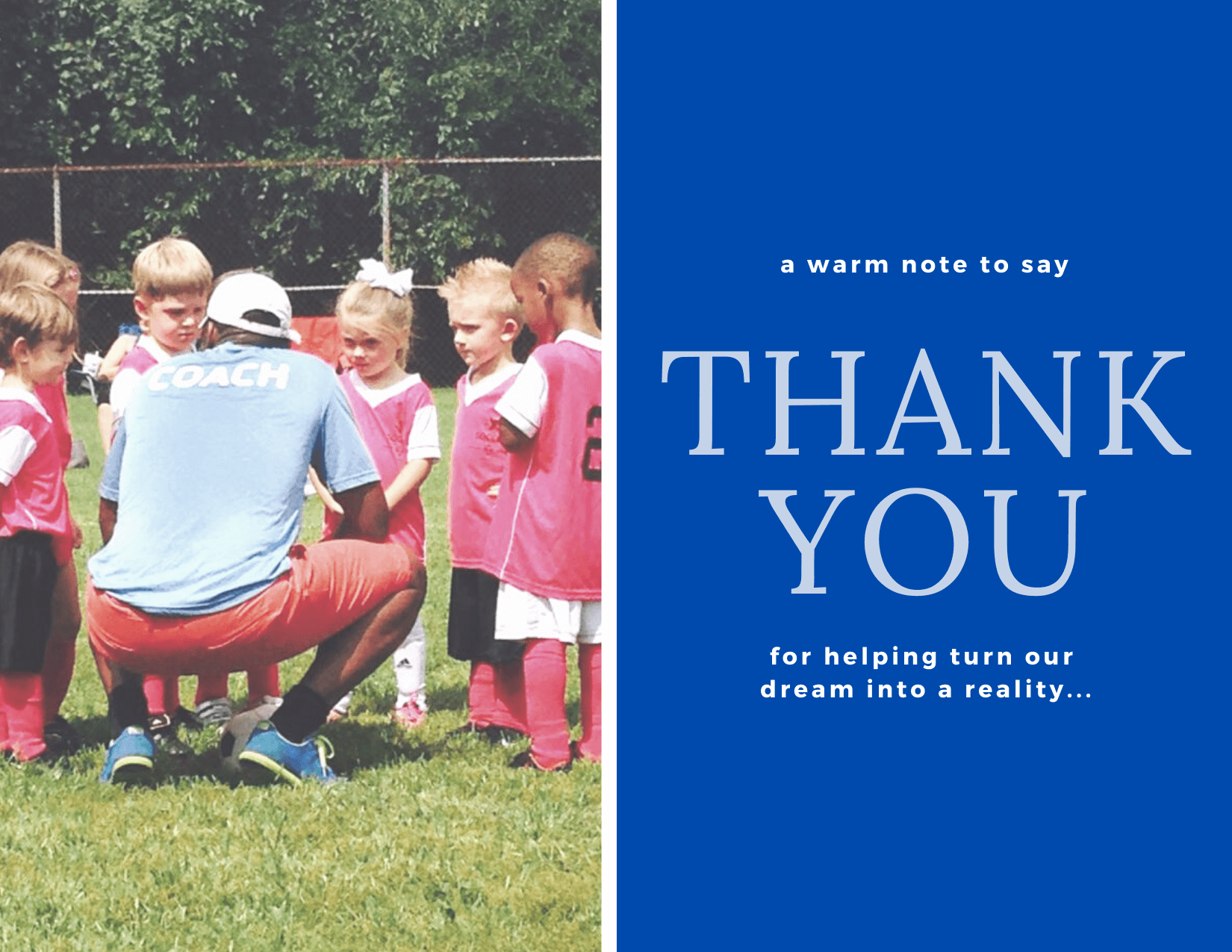 Thank you – email neil@anytime-soccer.com if you have any questions.  Creating an account from your mobile phone? Read this.