Three & Four Cone Ball Mastery
Anytime Soccer Training has the most comprehensive ball mastery and dribbling programs in the world. The Three & Four Cone Ball Mastery program includes over 100 training videos that go from absolute beginner to advanced.
Related:
1,000 Touch Ball Mastery

This series challenges you by adding several cone patterns and technical variations to some of the most popular ball mastery drills.  The Three & Four Cone Ball Mastery Program is important because it hones in on your skill and forces you to execute each move more precisely and with greater skill.
To access the program, click on the Ball Mastery icon in the player dashboard and follow the prompts to begin the Three and Four Cone Ball Mastery modules.
The Four and Three Cone Ball Mastery Series is a fantastic complement to the Two Cone and Lateral Ball Mastery Programs.
The skills practiced in these sessions are also woven throughout our entire program and curriculum.
If you stick with it, this program will significantly improve your 1v1 ball control, lateral movement, and skill within tight spaces.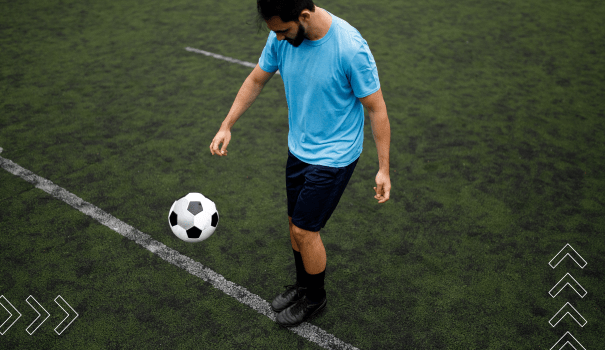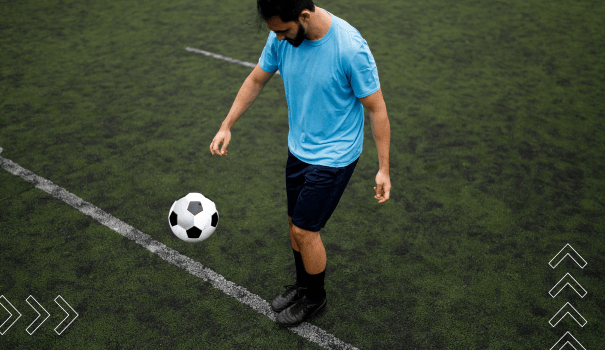 We recommend that you start at the beginning and work your way through the videos. As always, each video is 100% follow-along, includes slow-motion demonstrations, music, and a bright timer, and lasts less than five minutes on average.
Related:
Getting Started with Anytime

So, what are you waiting for? Join Anytime Soccer Training for free today and start improving your ball mastery skills right away!