New Session Added
Introducing the Lateral Change of Direction & Ball Mastery Series. It's the newest addition to the over 1,000 existing Anytime Soccer Training ball mastery sessions.
This series includes ALL of the lateral ball mastery drills you see on Youtube.  However, every Anytime Soccer Training video is 100% follow-along, with clear verbal instructions, a timer, rest breaks, and music.
Related:
How Technology Helps Players Improve

The exercises challenge players to combine fast lateral dribbling movements with the ball mastery skills they mastered in the 1,000 Touch Ball Mastery and Two Cone Ball Mastery Series.
Lateral quickness (with the ball) is an essential skill that will give you a competitive advantage.  Players will use both legs and all surfaces of the feet over the course of more than 100 videos.  It concludes with some fun freestyle moves, 1v1, and finishing against a teammate.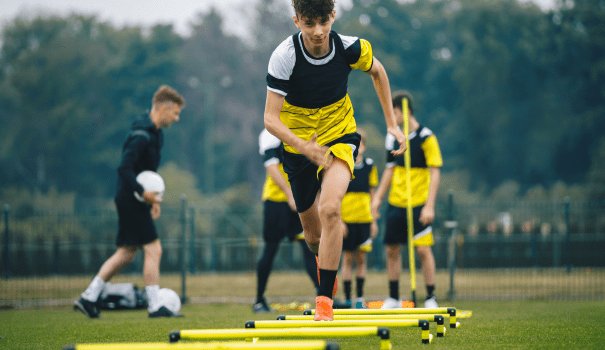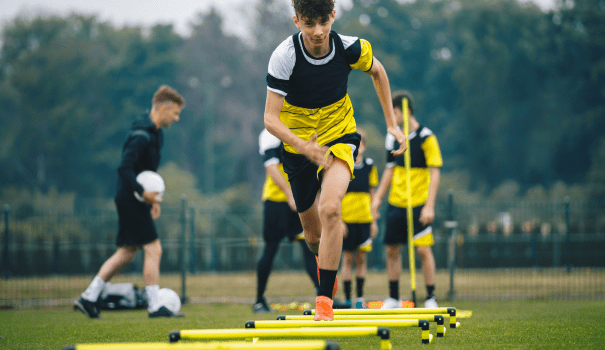 Practical Tip
Parents and coaches can apply light pressure and even make the drill a game.  Also, add reaction training with colored cones and/or displaying numbers.
Click here to join Anytime Soccer Training today for free.