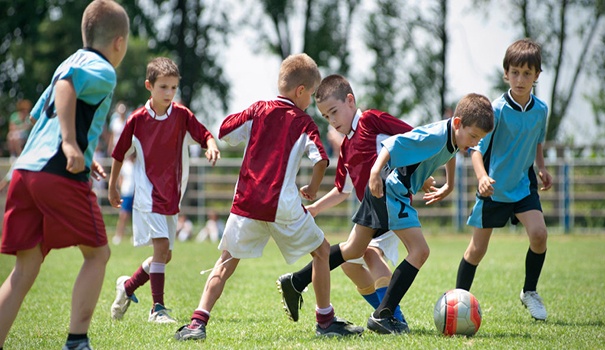 If you're like most parents, you want to do whatever you can to help your child succeed in soccer. And if you're like most coaches, you're always looking for new and innovative drills to keep your team challenged and engaged.
From beginners to experts, we've got the best soccer training drills to take your skills to the next level.
Get ready to take your soccer playing abilities up a notch with these awesome drills from Anytime Soccer Training. Keep reading to learn more!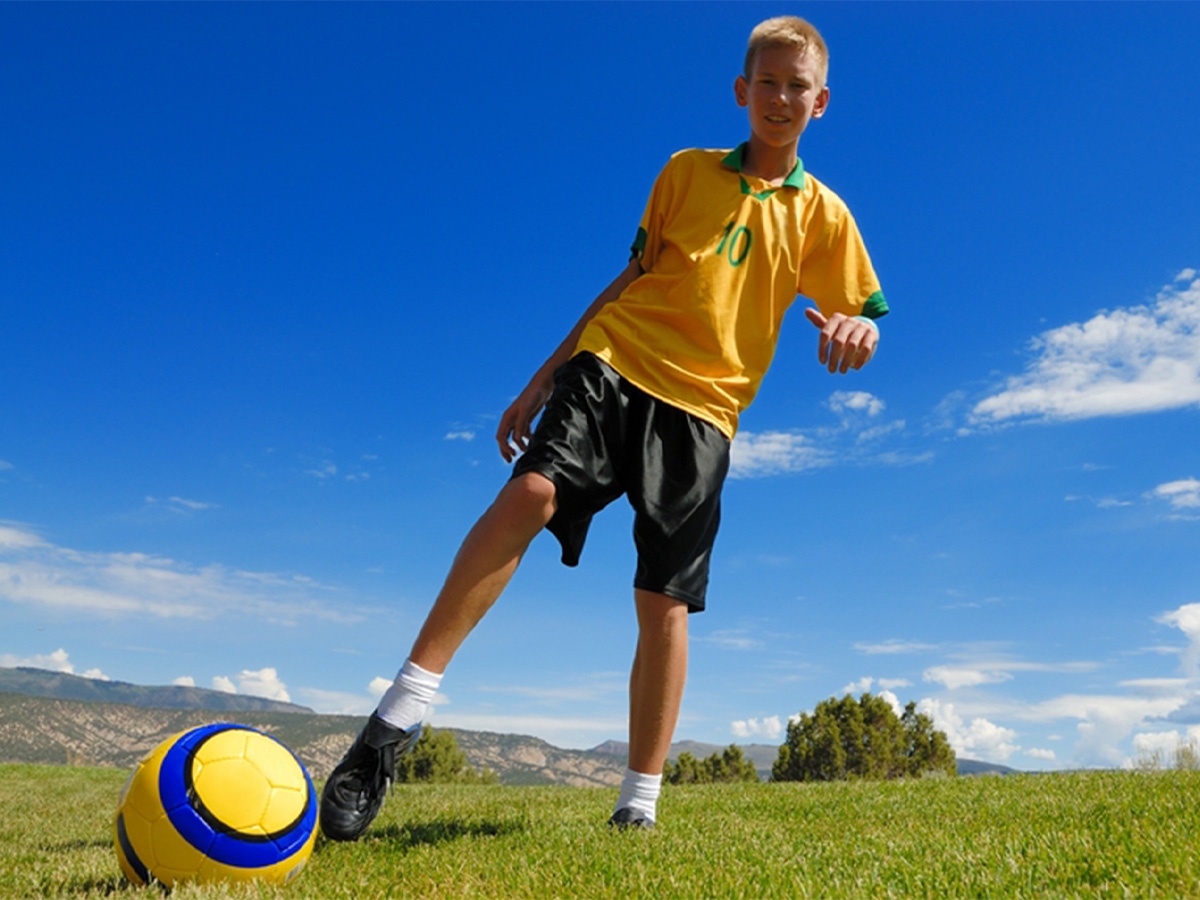 Dribbling and Ball-Handling
The most foundational skill of any player is their dribbling ability. The best athletes have the skill and confidence to take on defenders and beat people off of the dribble.
Anytime Soccer Training has the most comprehensive library of ball mastery and dribbling skills. These drills are designed to be fun and engaging, so you can improve your game any time, anywhere.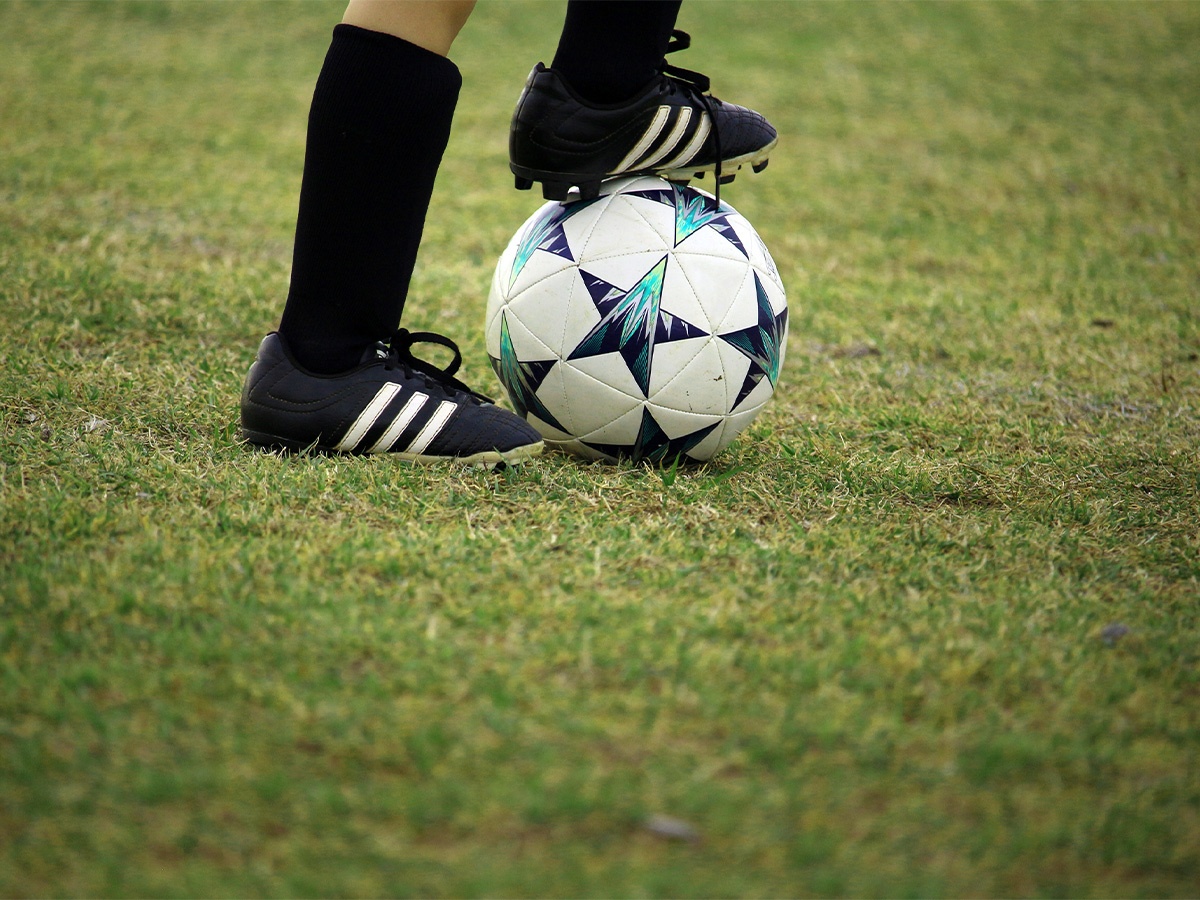 First Touch and Passing
For a team to retain possession and make attacking progress they must be able to string together a series of consecutive passes. Having a propensity for poor first touches and bad passes leads to turnovers, and inevitably, team losses.
Anytime Soccer Training provides outstanding drills involving rebounding nets, which directly focus on accurate passing and quality first touches.  Take the 7-Day Challenge to access many great rebounder drills.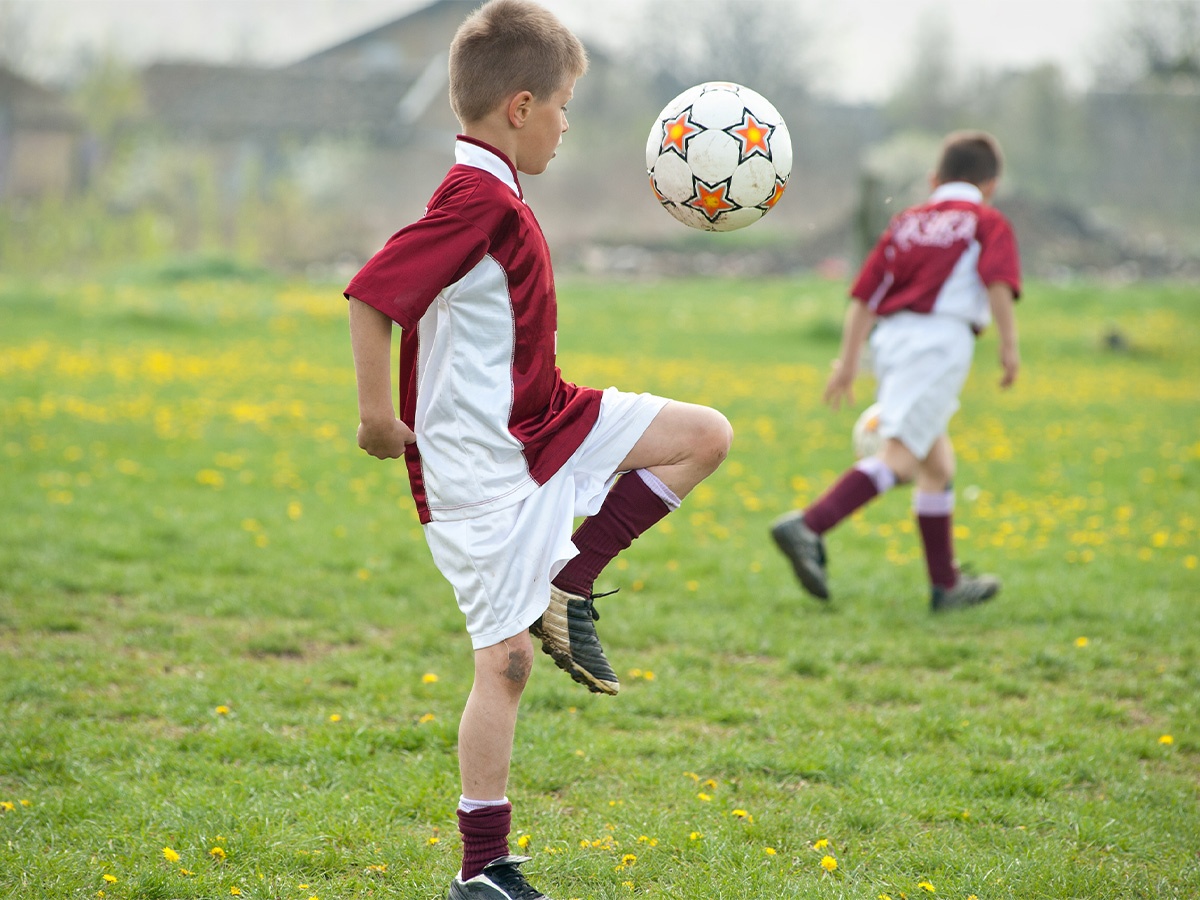 Juggling
Anytime Soccer Training has nearly 300 different juggling sessions and is the perfect way to improve your juggling skills! With tons of different training drills to choose from, you can customize your practice to match your personal goals.
Whether you're looking to become a juggernaut on the field or just want to add a new skill to your arsenal, Anytime Soccer Training has the drill for you.
Related:
Free 30-Day Juggling Challenge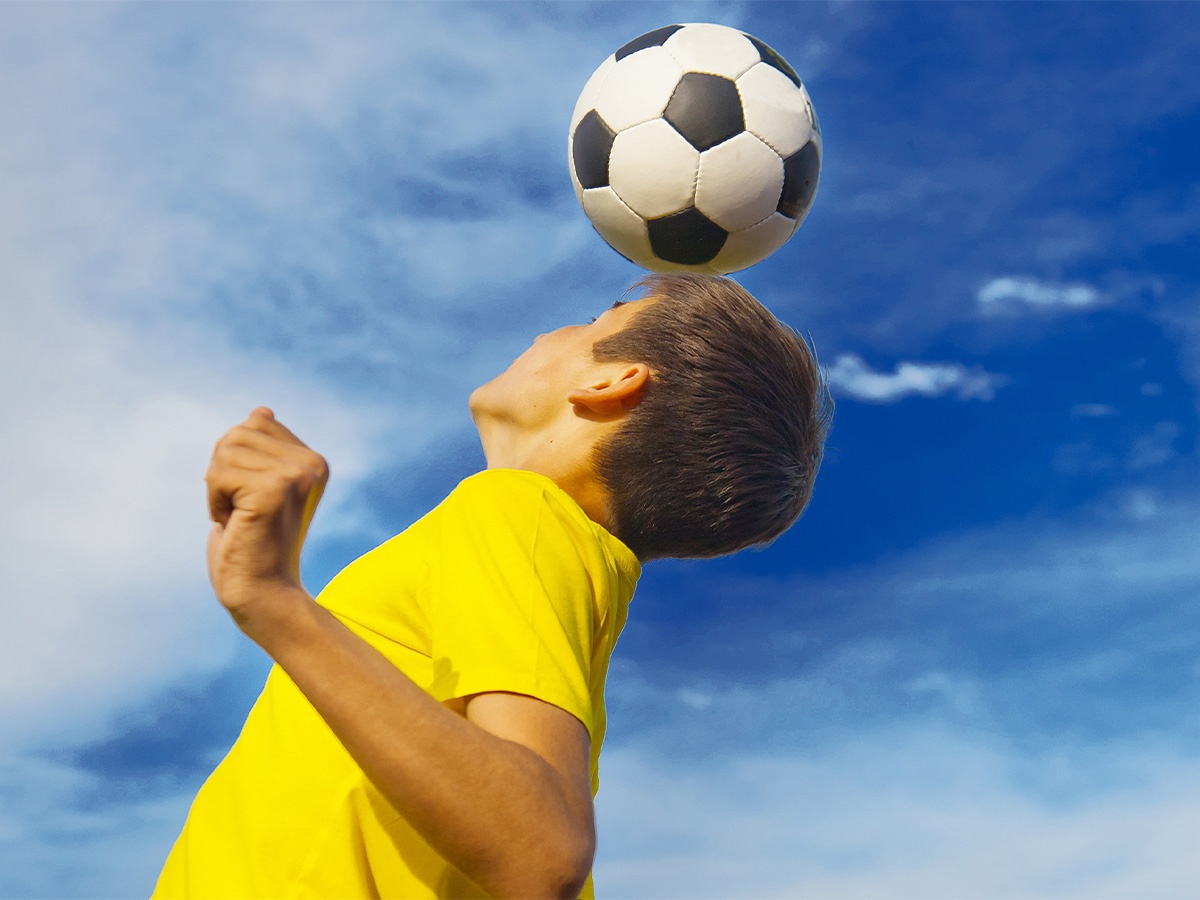 Aerial Control
One of the most undervalued aspects of coaching in the training of young players is playing and controlling balls in the air. Being able to control a ball with the chest or attack a cross with the head are crucial skills for players of every level.
Improve your game with Anytime Soccer's comprehensive soccer training programs for players of all skill sets.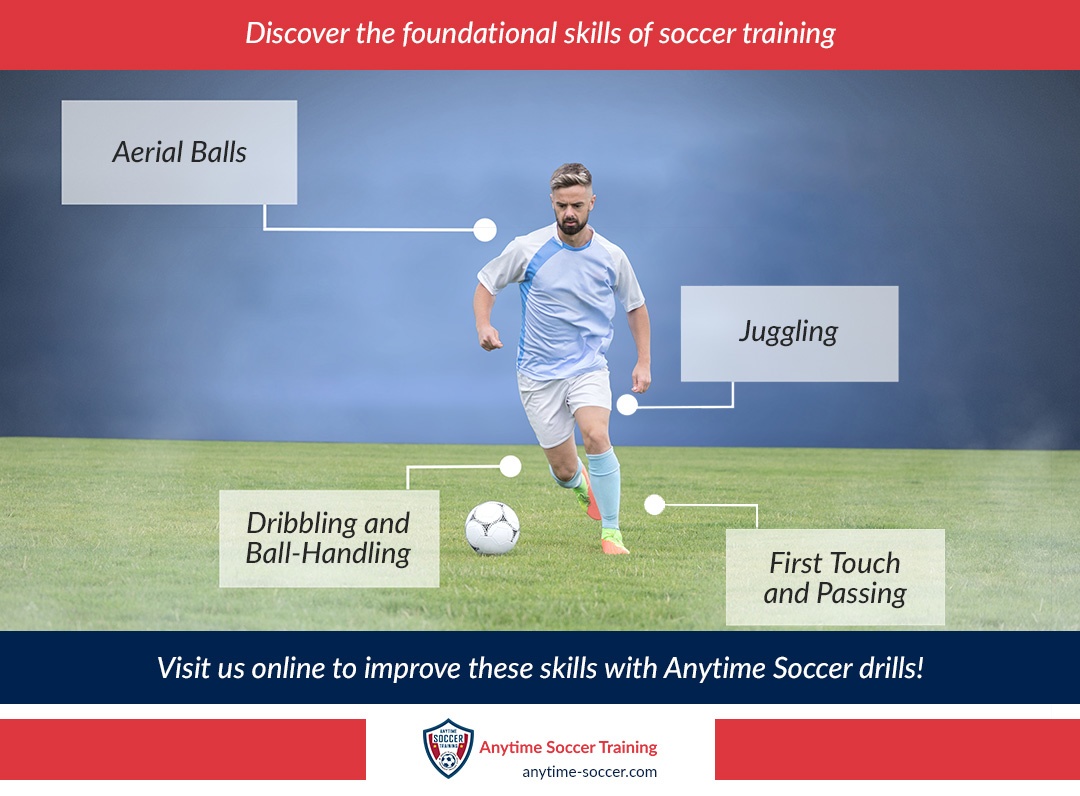 Our drills are perfect for players of all ability levels and can be tailored to fit any age group. Plus, our training is great for parents and coaches who want to help young soccer players develop their skills. Success with
Anytime Soccer Training translates to success on the pitch for your team. Check out our website today to learn more about how we can help you take your game to the next level!