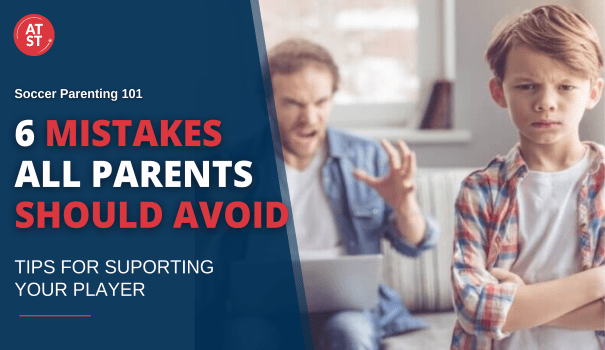 So you collected the soccer balls, purchased the uniforms, and are all set for tryouts.
Before your family takes the field, make sure to steer clear of these common soccer-parent mistakes.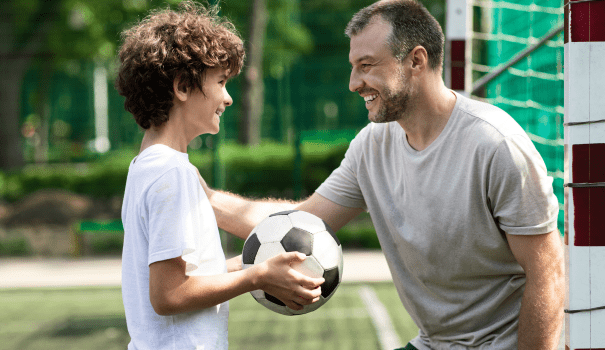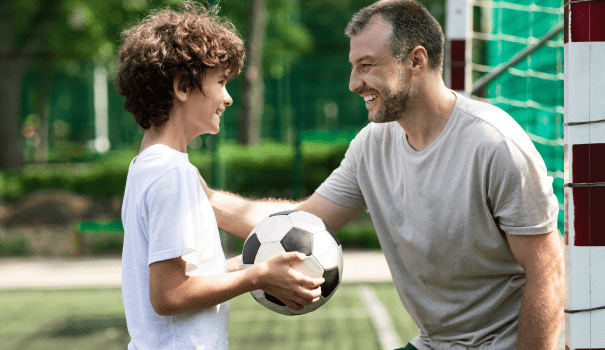 Not
1. Not Getting The Player's Buy-in
I know that you want what's best for your child, but the motivation for playing travel soccer and doing extra training has to be driven by the player's intrinsic love of the game and desire to improve.
There are plenty of ways a parent can support them, but ultimately it should be the player's choice with some agreed-upon expectations.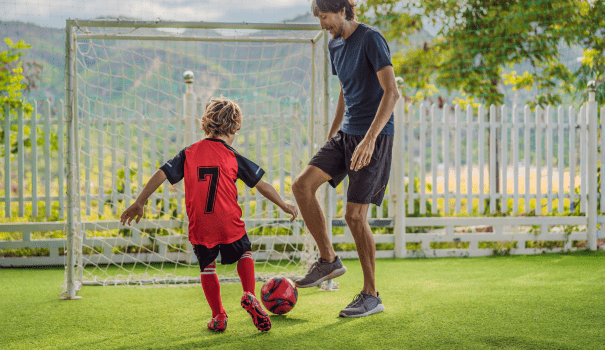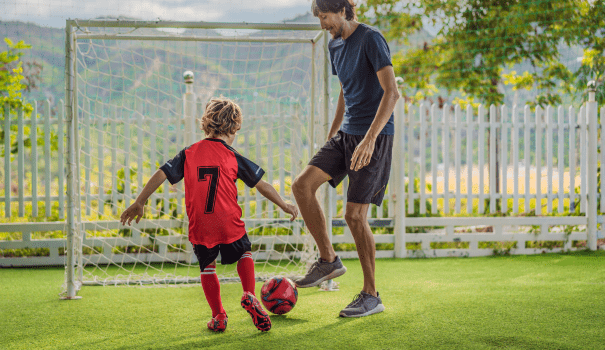 Listen to your child and observe their behavior.  If they want more competitive soccer, work with them to set expectations and a few realistic SMART goals.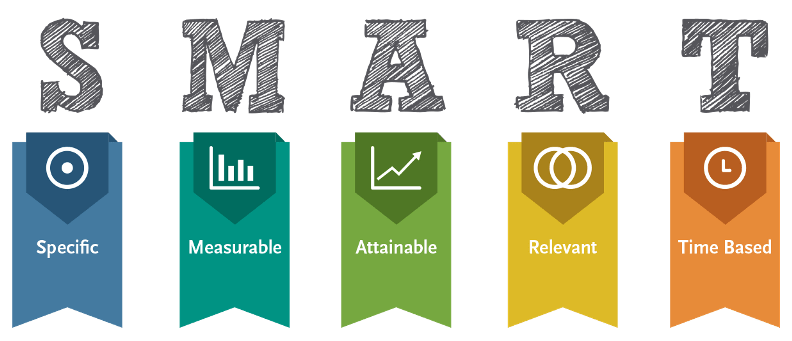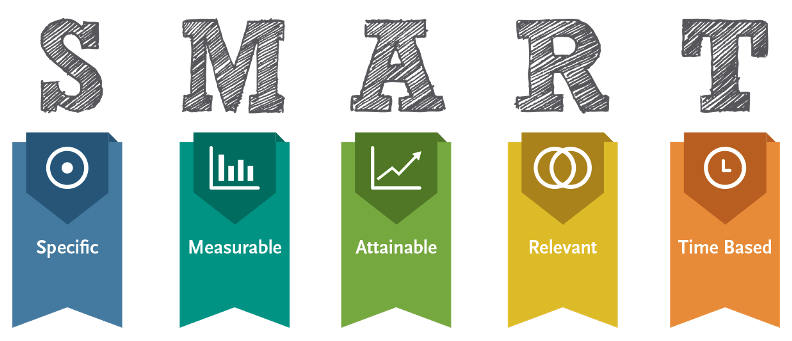 Then you can establish routines and hold them accountable within the context of the broader commitment that the child agreed to.
Young children are most likely incapable of goal setting and longer-term planning.  In that case, keep things fun and sprinkle in some training.
You can start with just ten minutes of ball mastery and dribbling.  That's enough time to get a lot of touches and begin the formation of a healthy habit.
2. Moving Too Fast
We have all been there. Tryouts are coming soon.  You feel like your child is falling behind.  They are extremely ambitious. So you create a plan for them to do two hours per day! Your child stops after two weeks.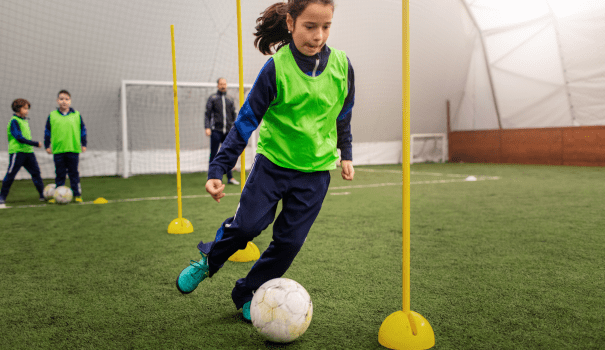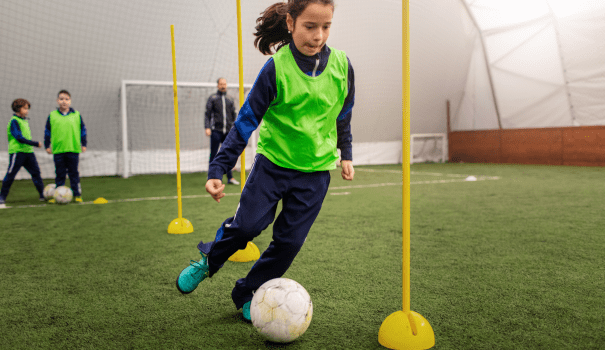 It's a marathon, not a sprint. Be patient, if you spend only 10 minutes a day a couple of days a week getting those extra reps – your child will see significant improvement over time.
Related:
Why Step by Step Training Works

3. Micro-Managing
According to research summarized in our blog, when children are autonomous, they are more likely to feel capable of making their own healthy choices.
You don't need research to know that no one likes being micro-managed.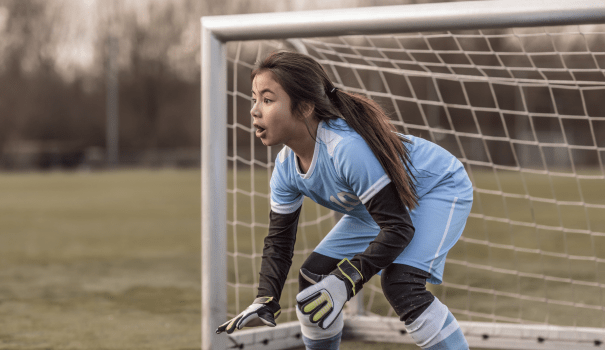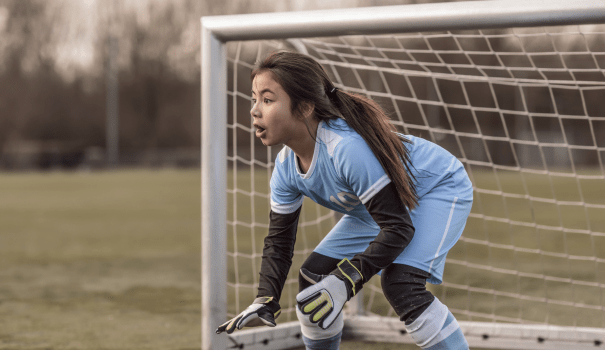 One reason we created Anytime Soccer Training was to leverage technology to promote self-discipline, self-determination, and a sense of fulfillment among children. Your children will only experience these emotions if you let them fail.
In conclusion, you definitely can provide some instruction and positive feedback, but give them the space to own their own soccer experience.
You will see that they will improve and that they will actually start practicing the skills on their own.
4. Forgetting the Fun
While there are many benefits associated with playing sports, fun and enjoyment should always remain the top priority. However, eager to see improvement and feeling the pressure to compete, many parents forget the fun.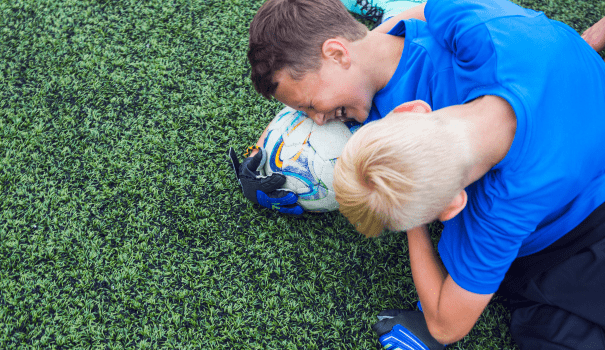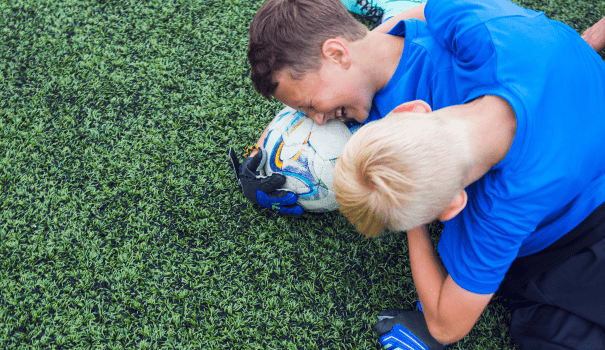 Ironically, the more your child enjoys the game, the greater their confidence and development.
Related:
The Forgotten Importance of Freeplay

5. Ignoring the Fundamentals
We see the same fancy soccer YouTube videos that you do. We love the passion and creativity that young people infuse in the sport – but don't forget it starts with your child possessing mastery over the fundamentals.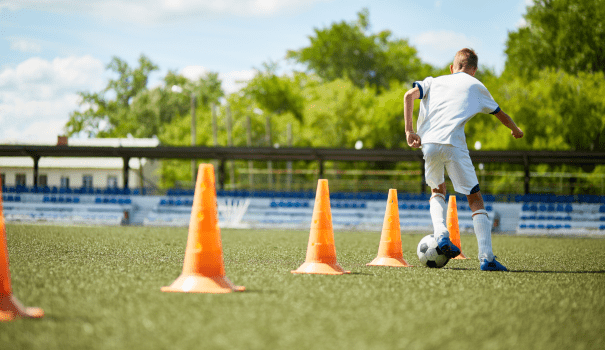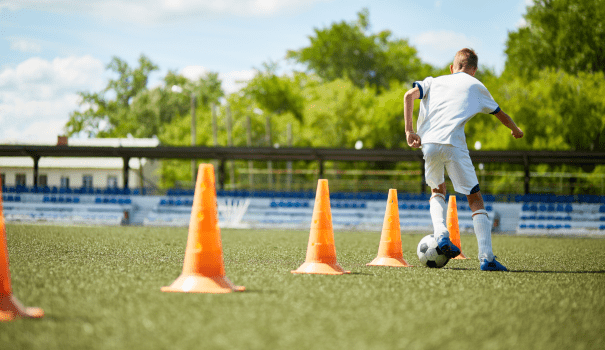 Anytime Soccer Training allows your child to develop new skills at their own pace.  That is why we have over 5,000 training videos that go step-by-step and are 100% follow-along.
Mastery comes from doing a few things better than everyone else; not a lot of things below average.
6. Losing Your Cool
It's an ugly truth that many parents lose their temper when watching their kid's games or helping them practice.   As a parent myself, I understand and have worked hard to avoid this mistake.
We produce a weekly podcast dedicated to helping parents navigate the world of youth soccer and avoiding common mistakes. Click below to start listening.