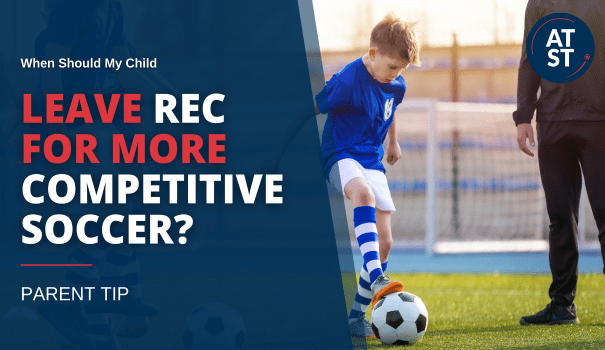 One of the most common questions we  get is,
Should my child leave recreational soccer to join a travel club team?
The short answer is that it depends.  There are many factors that the parent and child should consider.
High on our list is the answer to the following question, "Will your child enjoy soccer more as a result of joining a competitive soccer team?"
If your answer is no, then you likely have your answer.  If your answer is yes, there are still other factors to consider.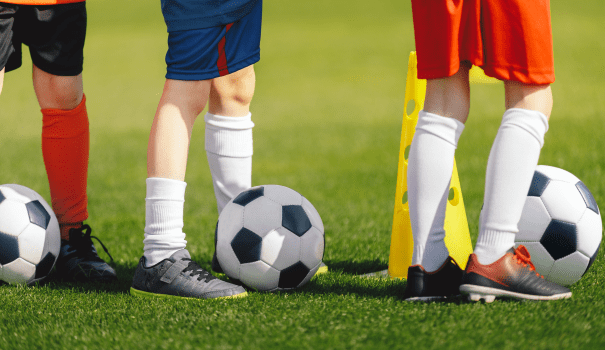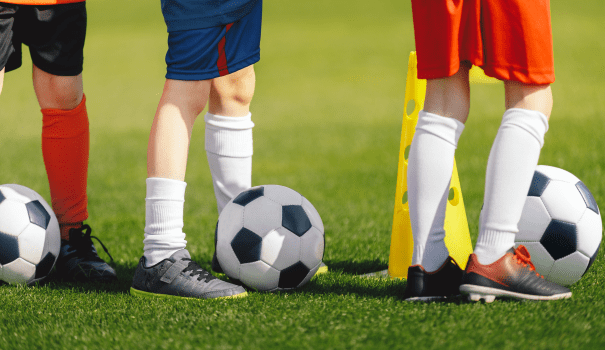 I am sure you are familiar with this story. While playing recreational soccer, a child scores a ton of goals and has an equal amount of fun.
Another parent or coach suggests enrolling the player in travel soccer.  Without giving it much thought the child is headed to their first travel soccer club tryout!
This works out well for some kids, but not so much for others.  That's because competitive soccer requires a higher level of commitment from the entire family.
Many kids (and parents) who thrive on recreational teams don't want to commit to the level required to succeed in competitive soccer.
Attending School vs Competing in the National Spelling Bee
Opting to leave recreational soccer for competitive soccer is analogous to a good student being enrolled in the Scripps National Spelling Bee.
Competition can be fun and provides a wonderful opportunity to compete and learn unique life lessons.  However, the child (and parents) should be motivated to make the extra commitment and put in the extra time that is required to compete.
Equally important, is the child should be mentally and emotionally mature enough to handle the added pressure that comes from higher expectations and losing more often.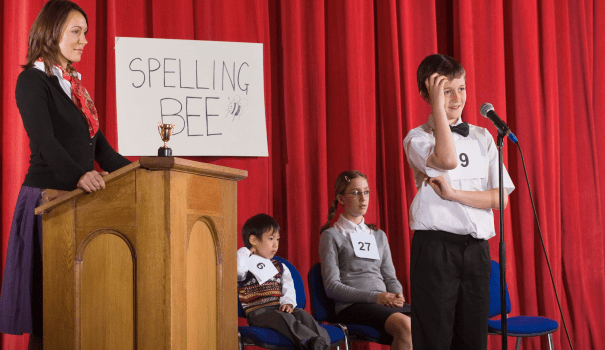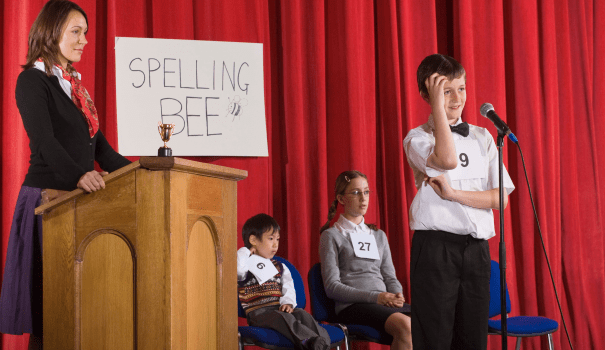 Remember, that competitive soccer like the national spelling bee is not an essential activity to be a happy, active and smart kid; so if you decide to go down the ultra-competitive route, be sure that your child is motivated, enjoys the sport, and that you are willing to actively help them.
Related:
Training Your Own Child

Below are more helpful tips.
Is Your Child Skilled Enough?
At the competitive level, passion doesn't always equal proficiency. Your child will be one of many who are passionate about soccer, but without the requisite skill could end up riding the bench.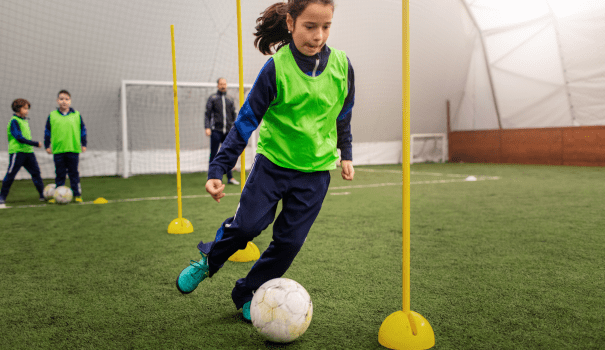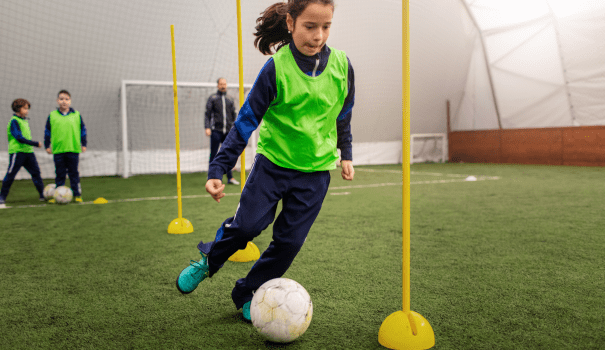 Unfortunately, competitive soccer teams naturally place more emphasis on winning, which means less talented athletes don't always get much playing time.  And even when adults are trying to be fair, the teammates may act negatively towards the less skillful players.
Related:
Start Training With Anytime Soccer

Therefore, before signing up for competitive soccer, discuss with your child a plan and goal for skill improvement.  And as the parent, be prepared to get in the backyard and help them.
Does Your Child Want to Compete at a Higher Level?
Before they join the team, be certain that your child's heart is in this for real. For example, my younger son's team has an extra practice day on Fridays.  I made sure he was up for it as part of our decision. So far Friday is one of his favorite days as a result.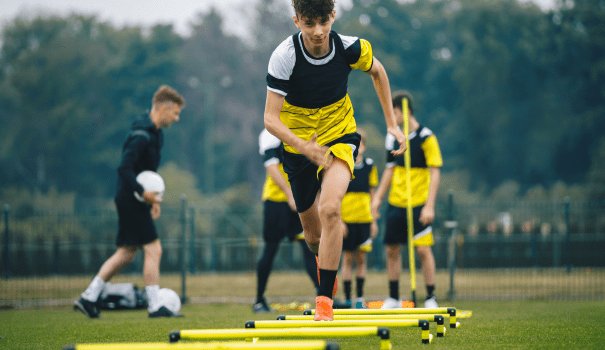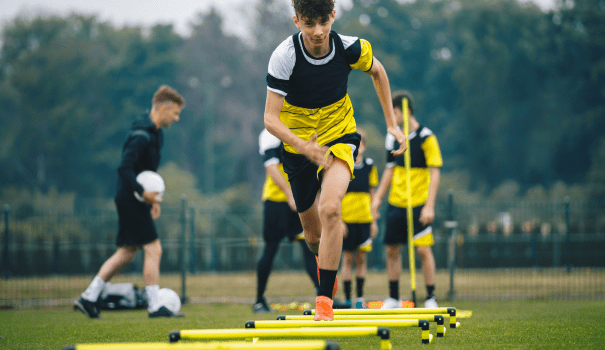 Many kids want to join a team just because their friends are on it not fully understanding the additional commitment. If they really want to push themself to the next level, great! But if they don't, they still have the option to enjoy their favorite sport on a non-competitive or rec league, or through pickup games with family and friends.
Is Your Family Ready?
Travel soccer requires additional cost, travel, and time.  There are universal expenses such as tuition and uniforms, but there are many hidden fees that many parents don't consider (i.e. lunch, gas, coach's per diem, etc.)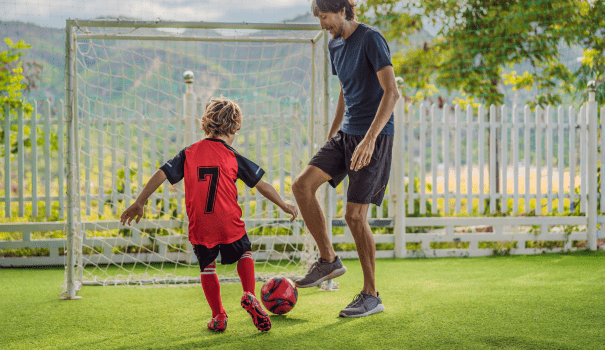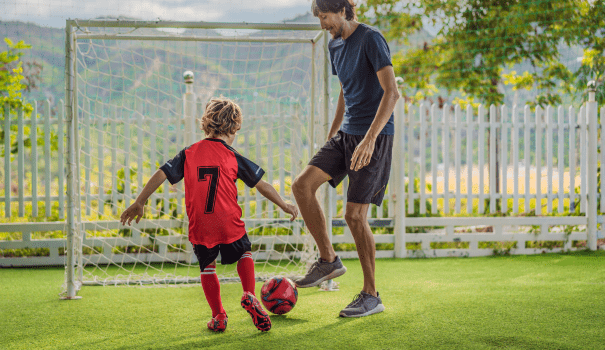 If you have other children, you'll often be taken away from their activities as well. So there is a lot to consider.
One Alternative Approach
There are many ways to add more soccer without adding the year-round commitment and additional cost that comes with travel soccer.  Before jumping completely into competitive soccer, one suggestion is to sign your child up for weekly soccer skills clinics or help them practice at home.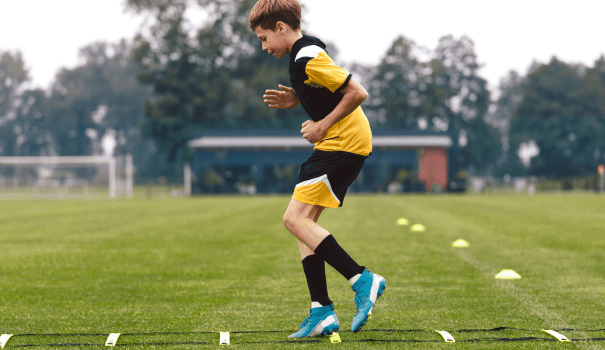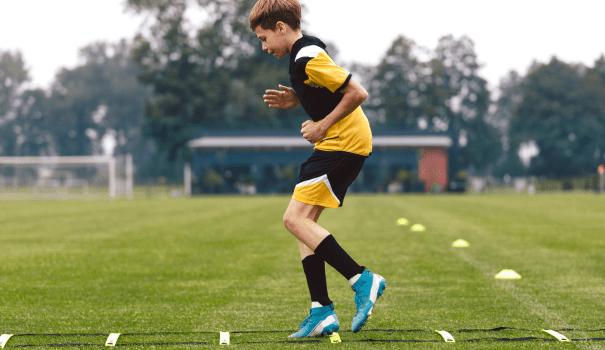 Skills clinics tend to focus on skill mastery and individual player development.  This will also provide an opportunity for you to observe how your child responds to such training before making the full commitment to travel soccer.  They can continue to play in their recreational or challenge leagues taking on an even greater leadership role.
The combination of extra training and your help in the backyard will help your child acquire the skill and confidence needed to compete at a higher level.
Summary
Competitive soccer can be very fulfilling for the child and the entire family.  This article should not discourage or forego your decision to enroll in competitive soccer altogether.
But you should have a thoughtful conversation with your child about the commitment and let them know that each year it's their choice to continue.