Practice these skills for long-term success
When it comes to the game of soccer, there are an almost infinite number of skills that you need to acquire in order to become a top player. However, during the foundation phase (U13 and below) we recommend that you focus on the following five:
Ball Mastery
Dribbling
Passing/First Touch
Aerial Control
Change of Direction
Anytime Soccer Training has thousands of training videos that are specifically focused on each area. Below, we will go over the five essential skills for youth soccer players and provide training videos to help you get started.
#1 Ball Mastery
Antigonish Celtics Soccer Club sums it up best. Ball mastery is the demonstrated ability to manipulate the ball comfortably using the following contact surfaces of both feet:
Sole of the foot
Inside of the foot
Outside of the foot
The instep of the foot
The heel of the foot
Toe of the foot
Players who are comfortable, confident, and creative with the ball are the players who possess complete mastery of the ball. Anytime Soccer Training's 1,000 Touch Ball Mastery Series goes includes over 500 training sessions that take players from absolute beginner to advance.
The great thing about the program is that it enables players to practice at home on their own.  All the exercises require little space.  Doing the below session is a great way to improve your skills between team practice.
#2 Dribbling

This might be an obvious skill to have for soccer players, but it is also one of the most important skills to have. Speed is very important in soccer because the defenders need to be able to catch up with the offensive players to prevent them from passing. There are several soccer drills that can assist with increasing your speed, including sprinting, backpedaling and running uphill. In the long run, once you are able to increase your speed, you will be able to fly past your competitors in no time and score the winning goal.
Passing/First Touch
Aerial Control
Change of Direction
Pace
Although speed is very important in soccer, so is pacing yourself. By pacing yourself with bursts of running and jogging, you will experience less fatigue throughout the match. With practice, you can concentrate on preserving your energy for the right moments, instead of giving your all in the first half of the match.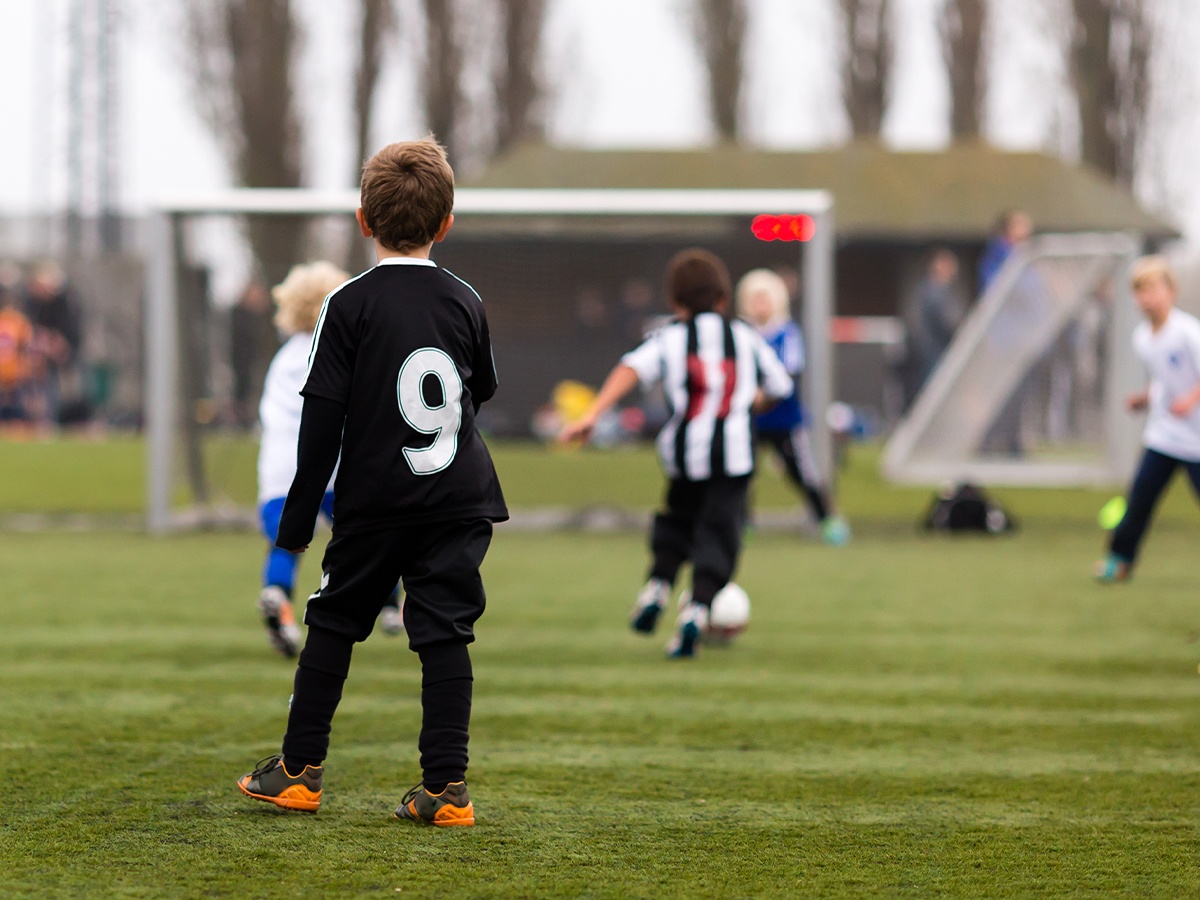 Endurance
Maintaining your endurance is a key factor in soccer training. In some soccer matches, players can run up to 8 miles. Soccer matches may also last more than an hour and a half. A few soccer drills that will train players for endurance include running, shuttle runs, and dribbling and running. Endurance also goes along with pacing. If you are able to pace yourself well, your endurance will last you throughout the match.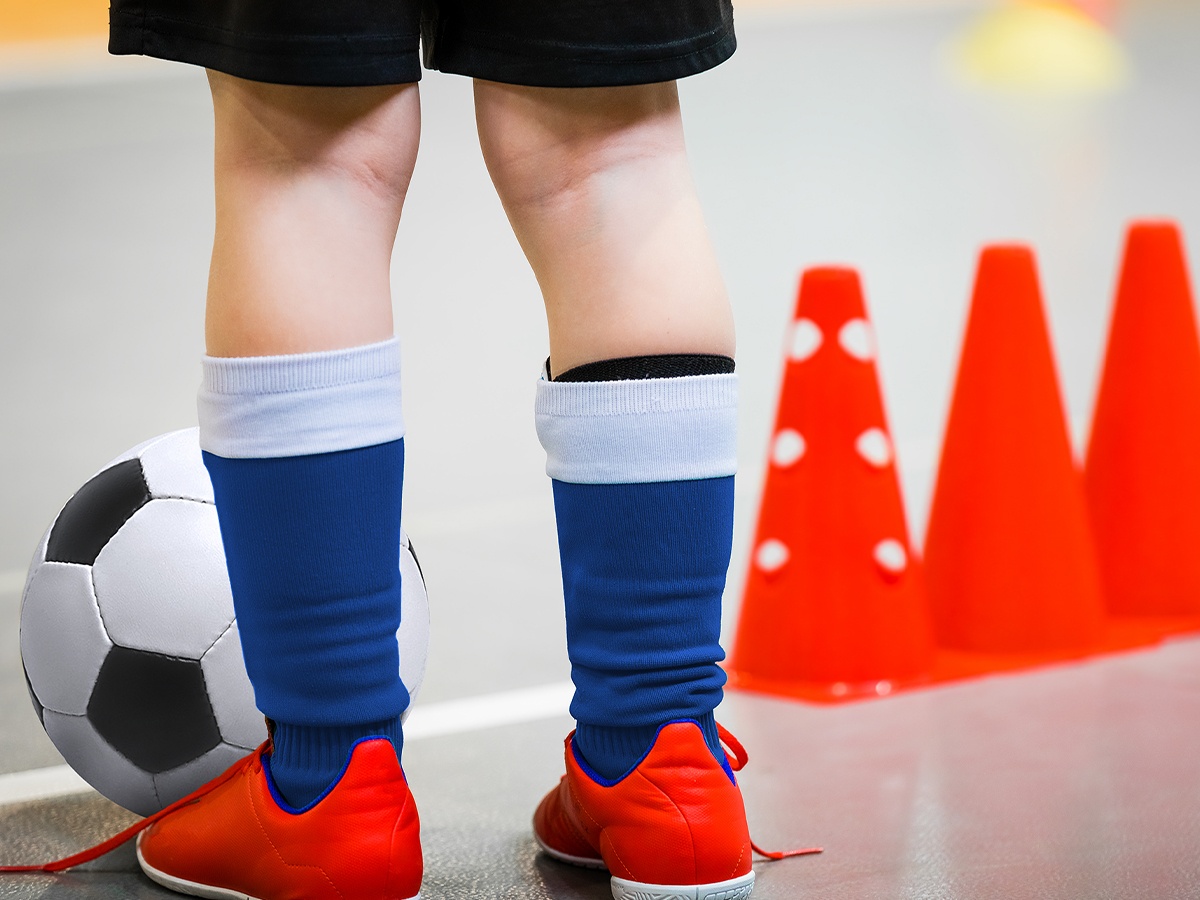 Ball Handling
Other than speed and running, you must be agile with ball dribbling and handling. Touching up on footwork will be of great benefit to youth soccer players so that over time the ball will essentially be another part of them. In order to improve ball control, you can practice toe touches, alternating inside-foot passes, and even wall passes. With lots of training, you will be able to focus on making the goal instead of looking at the ball.
In soccer, there are many skills that are needed in order to become a great player. These skills include speed, pacing, endurance and ball handling. You can turn to Anytime Soccer Training for tips, tricks and soccer drills to learn from in order to improve your skill set. Contact Anytime Soccer Training to learn more!